Last Thursday, Cina Lawson, the Togolese Minister of digital economy and digitalization, inaugurated the Operating Maintenance Center-Radio, a facility tasked with monitoring, in real-time, the quality of mobile networks' services in Togo.
Established by the ARCEP, the country's telecoms regulator, the new center has cutting-edge technology directly connected to Moov and Togocel's databases.
This should allow the regulator to have access to data related to the quality of services provided by the telecom operators. "These are data on technical performances," said the regulator.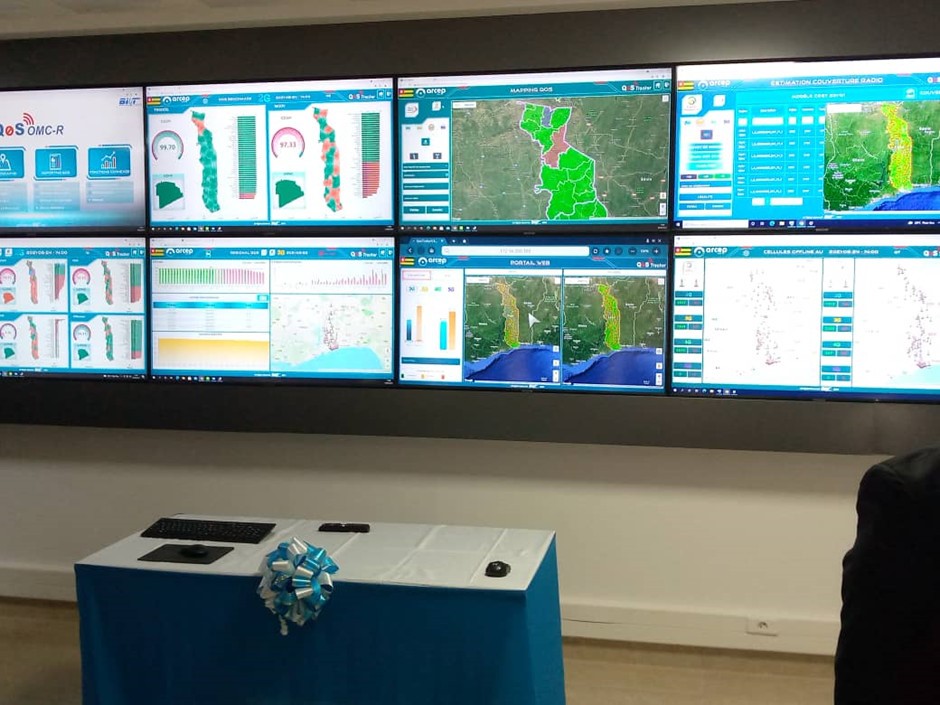 With this mechanism, says Michel Yaovi Galley, Director of ARCEP, "we don't have to wait for the consumer's complaint before taking action."
For her part, Cina Lawson said it should help "provide the same quality of service to populations living in the interior part of the country, per the 2020-2025 governmental roadmap, and provide comfort to electronic communication users, as aimed by the 2025 Togo Digital strategy."