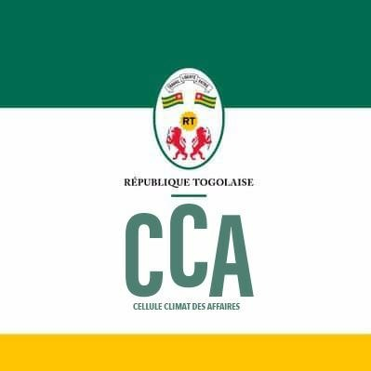 REFORMS OVERVIEW
STARTING A BUSINESS (more info)
Drastic reduction in the time needed to register a business at the one-stop shop CFE • Possibility to create an LLC by private deed • Liberalization of the social capital and nominal value of social shares • Cancellation of registration fees and stamp duties while starting a business • Online registration of a business • Interconnecting business databases.
CONTRACT EXECUTION (more info)
Creation of special chambers of commerce for small debts • Creation of chambers of commerce at the Court of Appeal • Civil and commercial cases now handled by distinct clerks • Establishment of commercial courts in Lomé and Kara • Lawyers and bailiffs now have access to the FORSETI COMMERCIAL platform • A maximum period of 100 days was fixed to settle a commercial dispute .
TRADING ACROSS BORDERS (more info)
Creation of an electronic single-window system for external trade .
CONSTRUCTION PERMIT (more info)
Dematerialization of the application process •Launching of an insurance • Control of quality during and after construction •Compulsory credentials for the expert in charge of the construction's supervision • Delays and procedures reduced
GETTING ELECTRICITY (more info)
Reduction of the time needed to process a request for connection • Reduction of 50% of the cost to get connected to the medium-tension grid • Improved power supply ● Dematerialization and centralization of information, and of the procedures of claims and payments .
PROPERTY REGISTRATION (more info)
Reduction of registration fees • Only XOF35000 to pay for property transfers • Digitization of land deeds • The descriptive statement of the land title is issued in 48 hours only! • Substantial reduction in the time needed to process a full transfer request • Creation of a Property Transfer Office • Cancellation of second and third stamp duties • Creation of a one-stop shop for land titles, available online also • Free access to land data for all .