(Togo First) - Besides boosting social inclusion and human capital, the priorities of the new government are to develop logistics and agriculture. Victoria Dogbé, Togo's PM, mentioned this last Friday while revealing her general policy to the parliament.
Agriculture
To tackle the challenges this sector faces, the new government should pursue the same path as the former and buttress key axes. Four major areas are concerned: improving financing and access to loans, opening up rural areas, the blue economy, and agro-industrial processing.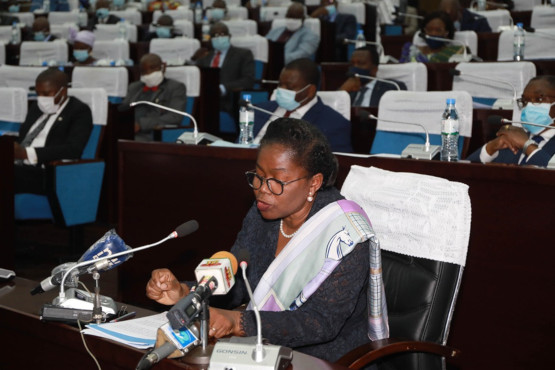 In this framework, the Dogbé administration has set up a blue economy ministry, headed by Edem Kokou Tengue who was the head of Maersk-Togo. Similarly, a ministry was established to oversee the opening of rural areas (which should facilitate the transportation of agricultural goods).
Regarding the latter, the PM announced that a project to build and rehabilitate "4,000 km of rural roads" would be launched soon.
Concerning access to loans, the government plans to increase its support to SME/SMIs and agricultural cooperatives. This is to enable them to scale up enough to position themselves in the regional market. It should be recalled that the agricultural financing incentive mechanism (MIFA), launched two years ago, is still in its take-off phase.
The new administration also focuses on processing natural and agricultural resources. It should be noted that agriculture is Togo's first employer and the largest contributor to GDP.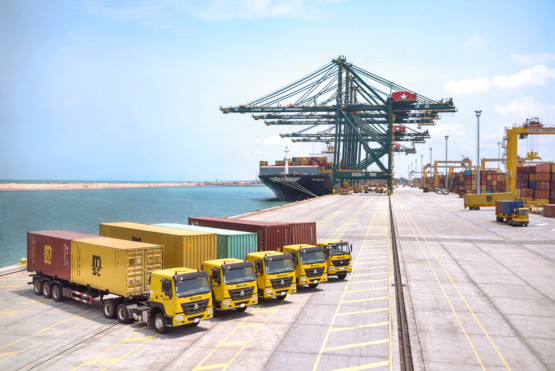 Autonomous port of Lomé
Logistics
According to Dogbé, logistics is "the second pillar of our economy" and its reinforcement depends on the Autonomous port of Lomé (overseen by the blue economy ministry). Our goal is to sustain the dynamism of this growth lever, the PM said referring to the infrastructure.
She added that the development of the logistics sector will require "the modernization and improvement of our assets to keep our lead and catch up with other competitors."
To this end, the new government will primarily focus on digitizing port operations.
Another major project in the logistics sector is the expansion of the n°1 national road, at an estimated cost of $620 million. It falls under the first axis of the national development plan which is to boost integration at the national and regional levels.
Ayi Renaud Dossavi