(Togo First) - Togo is currently hosting a regional meeting on fertilizer security in West Africa. Held at the 2 Février Hotel in Lomé, the meeting is organized in collaboration with the Economic Community of West African States (ECOWAS) and the World Bank.
The two-day roundtable regrouped West African and Sahel leaders as well as key players in the agricultural sector, such as the Dangote Group. They will establish a common roadmap for improving access to fertilizers in the region.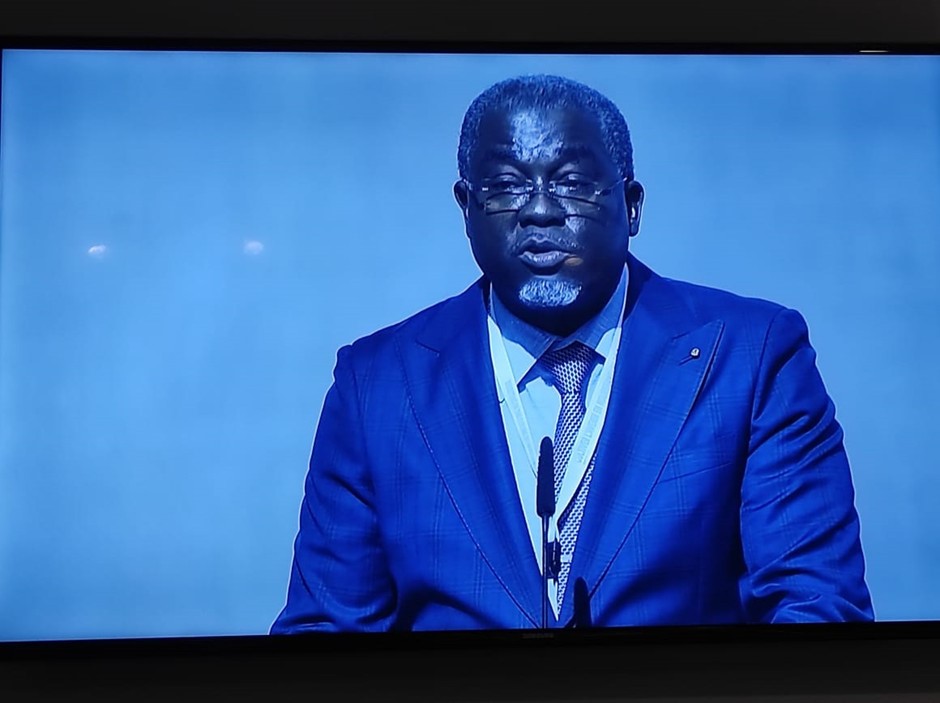 Opening the meeting, Togo's minister of agriculture, Antoine Lekpa Gbegbeni, emphasized the country's efforts in enhancing agricultural productivity and promoting fertilizer, notably by creating a soil fertility map to bolster access to fertilizers.
West Africa, according to the World Bank, presently faces "the worst food crisis it has ever experienced in ten years". The Bretton Woods Institution stressed that over 41 million people would deal with acute food insecurity this lean season (June-July).
At the moment, to tackle the fertilizer supply challenge, regional actors are looking to boost the fertilizer processing capacity at national levels, especially in Togo and Nigeria
Ayi Renaud Dossavi