(Togo First) - The United Kingdom's export credit agency, UK Export Finance (UKEF), wants to help Togo develop projects in the agriculture and energy sectors. The agency's executive director, Louis Taylor, and the Togolese Prime Minister, Victoire Tomegah-Dogbe met on June 27 to discuss the possibility of expanding their partnership and achieving UKEF's ambition.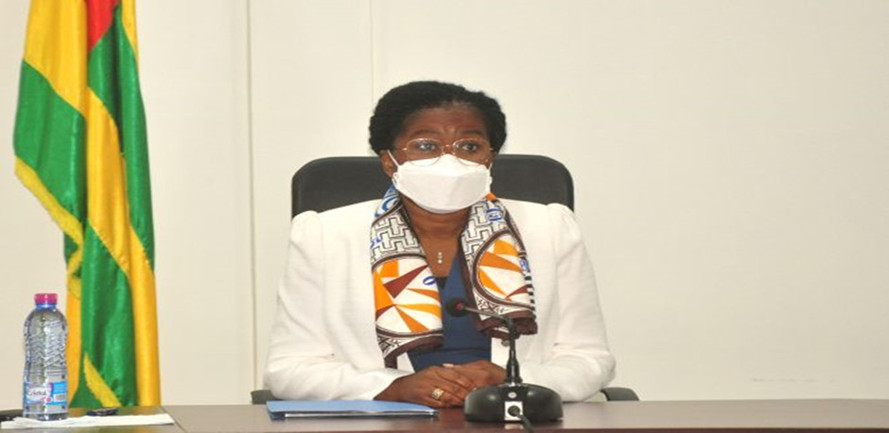 Specifically, the two parties plan to build a new hydropower dam and ease agricultural irrigation.
"We also discussed the creation of agricultural mechanization centers. This is to create more jobs, and offer goods and services to a large part of the Togolese population with an impact on the social and development aspects in several rural areas," said Louis Taylor.
UKEF operates in several countries, including some in Africa. It helps British firms that want to export goods and services worldwide by providing them with insurance, guarantees, and loans. The agency also finances export contracts and projects across many sectors, including health, engineering, aerospace, oil and gas, construction, and energy.
Esaïe Edoh