(Togo First) - The African Guarantee Fund (AGF) will provide Lomé-based Ecobank with additional support to better finance African SMEs. The two recently signed a $200 million risk-sharing agreement in Lomé to this end. The deal was sealed this week during the Africa Financial Industry Summit (AFIS).
The new agreement bolsters the partnership between the two pan-African institutions.
"Our strengthened partnership with the African Guarantee Fund marks an important milestone in our commitment to supporting SMEs across Africa with affordable financing. Through this partnership, we are taking bold steps to improve green finance and financing for women-led businesses", declared Jeremy Awori, CEO of Ecobank Group. "In doing so, we aim to eliminate stringent and restrictive collateral requirements, which particularly hinder access to credit for women-led businesses", he added.
The new partnership now covers 27 countries within Ecobank's African network, offering 50% coverage for eligible SMEs across all of these target markets. The AGF guarantee was first issued in 2013; $50 million for seven countries. In 2018, the facility was extended to seven more countries and amounted to $230 million.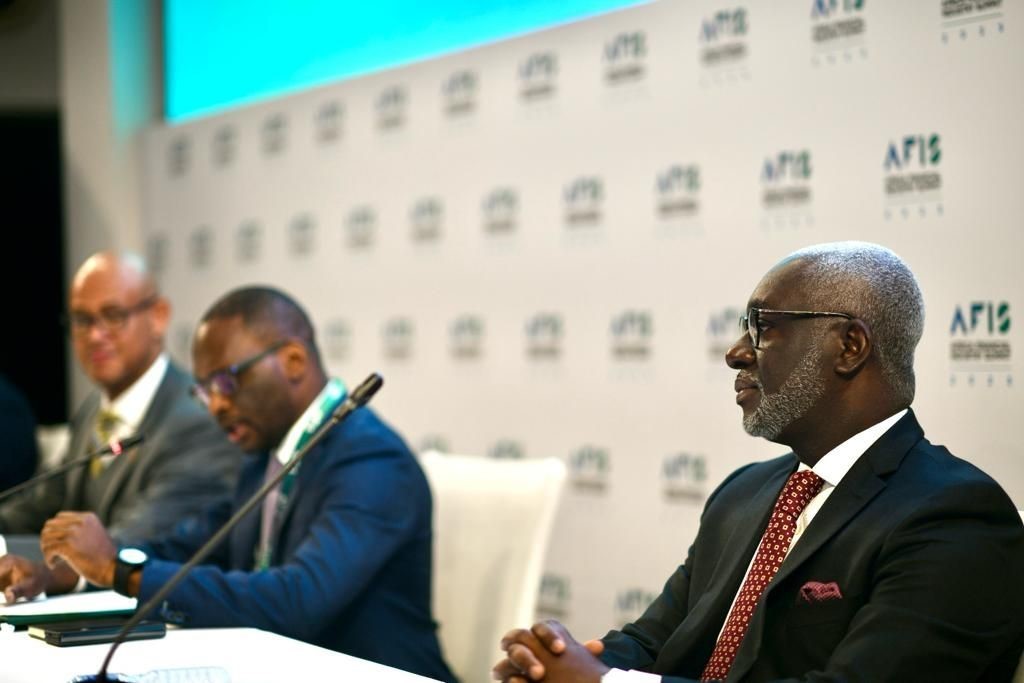 By teaming up, AGF and Ecobank aim to assist African SMEs to access loans more readily. Indeed, key points of the agreement include enhanced guarantee coverage to 75% for the financing of women-led businesses and green projects, a significant increase in Ecobank's lending capacity for SMEs, and the mitigation of credit risks associated with SME lending. This collaboration promotes financial inclusion by directing funds to businesses, including those in underserved areas, contributing to economic growth, job creation, and sustainable development in sub-Saharan Africa.
"This partnership will catalyze nearly a billion dollars in financing for SMEs, which are the real engines of growth in African economies," said Jules Ngankam, Group Managing Director, AGF, at the AFIS Summit.
The countries covered by the partnership are Togo, Benin, Burkina Faso, Burundi, Cameroon, Cape Verde, Central African Republic, Chad, Congo, Côte d'Ivoire, Equatorial Guinea, Gabon, Ghana, Guinea Bissau, Guinea Conakry, Kenya, Mozambique, Nigeria, Rwanda, Senegal, Sierra Leone, South Sudan, Tanzania, Uganda, Zambia, and Zimbabwe.
Ayi Renaud Dossavi