(Togo First) - COFINA, a West African meso-finance company, has just secured nearly CFA40 billion from Development Partners International (DPI), a London-based investment firm focused on Africa.
According to the related statement relayed by Ecofin Agency earlier this week, DPI made the payment in exchange for a minority stake in COFINA. The firm said it would use the funds to boost its activities in West and Central Africa.
Among others, it will launch "new and differentiated products and services to reach a greater number of customers."
COFINA, let's note, is already present in Togo, Senegal, Côte d'Ivoire, Guinea, Gabon, Mali, Congo, and Burkina Faso.
"Despite issues caused by the pandemic, the Cofina Group has proven its resilience and most importantly the relevance of its business model adapted to African ecosystems. Building on this success, we now have DPI, a particularly experienced and trusted investor, at our side. As Cofina Group opens this new chapter, this transaction will allow us to strengthen our equity to consolidate our positioning and accelerate our digital transformation," commented Jean-Luc Konan, Founder, and CEO of Groupe COFINA.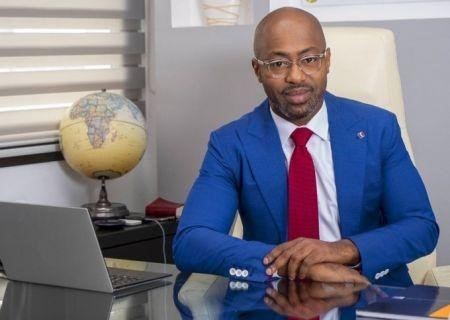 "There is significant demand in the SME market for Cofina Group's products and services which help entrepreneurs grow their businesses while promoting financial inclusion and creating a positive impact on African economies. We are delighted to join Groupe Cofina as investors and look forward to working with Jean-Luc and his team to keep materializing his vision," said Babacar KA, Partner at DPI.
For the deal, DPI was advised by ASAFO & Co, a law firm co-founded by Pascal Agboyibor of Togo, and KPMG. Meanwhile, Cofina was advised by ADNA.
In Togo, Cofina is well-positioned when it comes to SME support. It provides intermediate solutions between microfinance and traditional banking. The fast-growing group has, among other things, concluded agreements with public and private support companies to support financial inclusion and entrepreneurship projects, such as in agribusiness.
Ayi Renaud Dossavi