(Togo First) - The National Assembly has been working since Tuesday, November 30, on Togo's 2022 budget bill. The assessment was launched by the President of the National Assembly, Yawa Djigbodi Tsègan, in the presence of some government representatives, namely the Minister of Economy and Finance, Sani Yaya, and the Minister in charge of relations with the institutions of the Republic, Christian Trimua.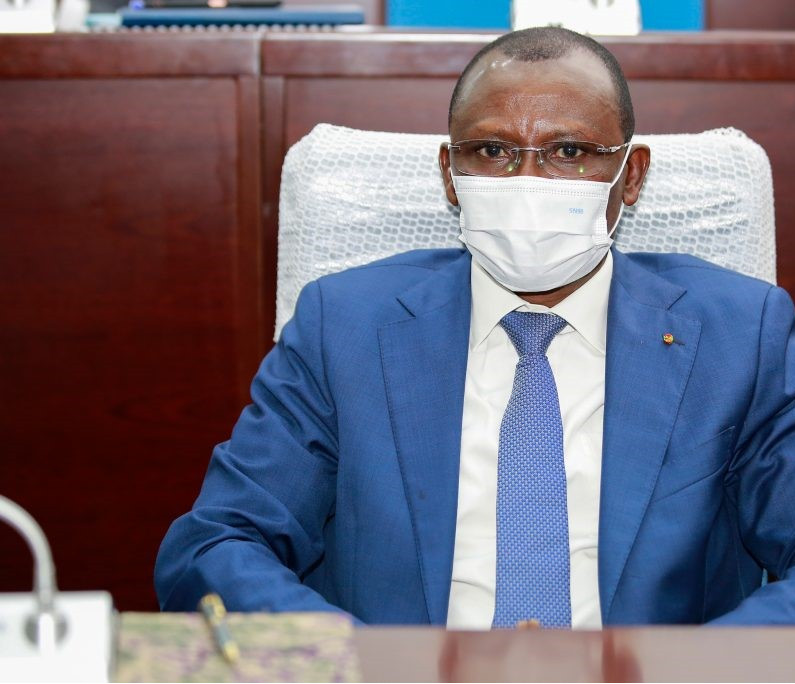 "Similar to the year 2021, Togo's 2022 budget bill will take the form of a program budget. It focuses primarily on the continued structuring and approving of procurements and strengthening the role of financial controllers," said the parliament.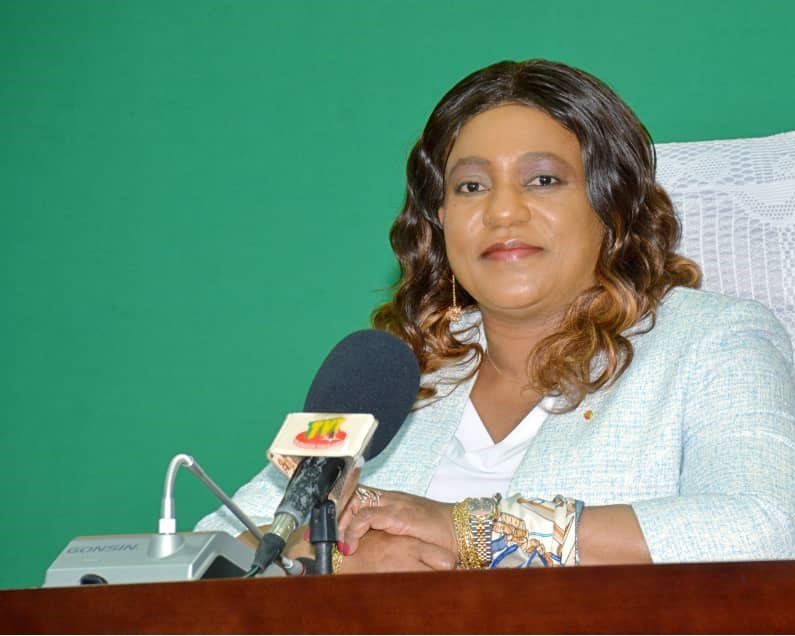 "In this context, Togo has chosen a recovery-oriented budget bill. The situation is good, growth is possible and within reach. This is the time to prepare Togo for economic success by 2025, amid the disturbing health and security issues we currently face. This clarity and readability of the finance bill are quite valuable for the citizen's confidence," said the President of the National Assembly Yawa Djigbodi Tsègan, while urging the members of the committee to have frank and constructive discussions, towards a thorough review of the draft bill submitted by the government.
The 2022 budget is projected at CFA1,760 billion in expenditures and revenues, according to the draft adopted by the government on November 12. This amount is 15.7% more than in 2021 where it stood at CFA1,521.3 billion. Optimistic but cautious, in a context of recovery still marked by global uncertainties, the budget bill projects growth at 6.1% in 2022, against 5.3% expected in 2021.
Ayi Renaud Dossavi