(Togo First) - A delegation from the Millennium Challenge Corporation (MCC) met with the Togolese Prime Minister. The meeting which took place in Lomé aimed at reviewing the MCC's threshold program in Togo.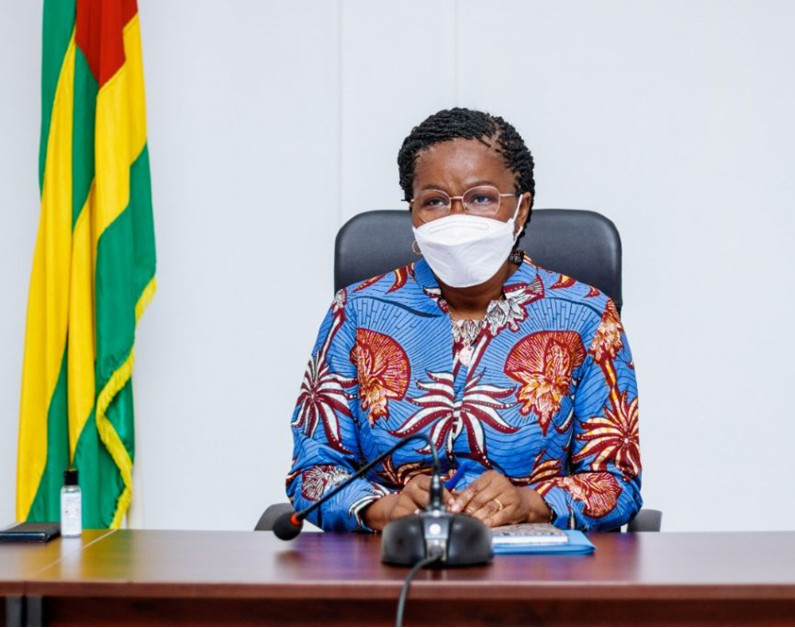 Other significant participants present included Sani Yaya (Togo's minister of economy), Cina Lawson (minister for the digital economy), Payadowa Boukpessi (minister for territorial administration), Stanislas Baba (country coordination of the MCA in Togo), Malick Natchaba (Secretary-General of the Government). There was also the U.S. ambassador in Togo, Eric Stromayer.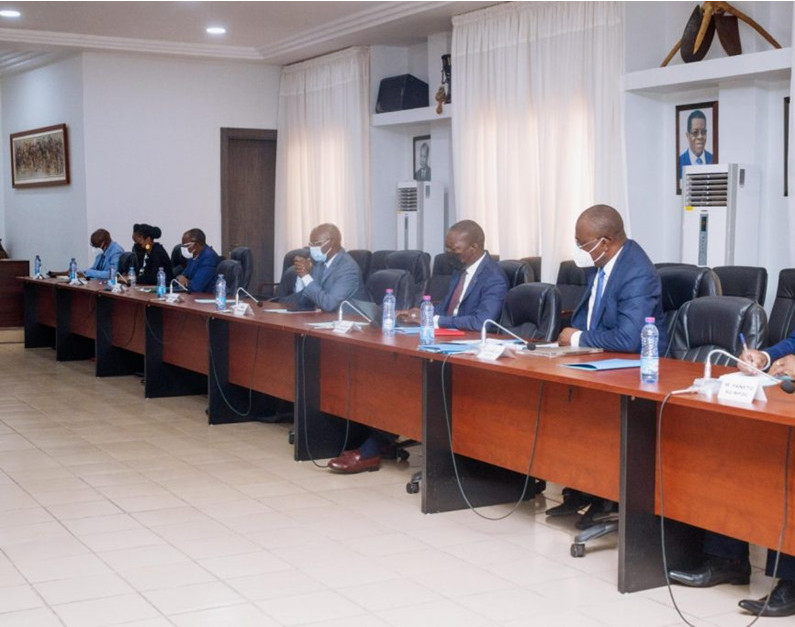 "We have noted satisfactory progress by the Togolese government about the reforms made in the ICT sector and also in the land sector. We have here a government that is committed, that has introduced some reforms and can introduce even more, and we are going to work together," said Mahmoud Bah, MCC's Acting CEO.
"We have been working on the terms of reference on which the government is currently reporting and we are confident that we will have a roadmap that will lead us to concrete results in the coming months. We believe we have a strong partnership with Togo, with a government that has a clear vision of inclusive development," he added.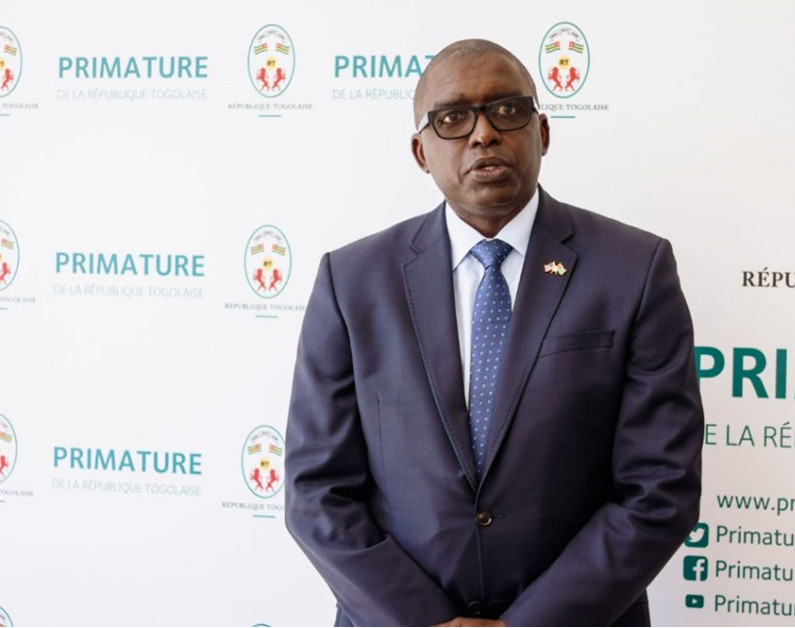 The MCC delegation and the Togolese government are expected to draw a roadmap to achieve concrete results relative to the implementation of the Threshold Program in Togo, especially in the land and ICT sectors.
Funded by the U.S. Department of State ($35 million or about CFA20 billion), the Threshold Program mainly aims to stimulate economic growth and reduce poverty. It has two components : the ICT (Information and Communication Technologies) reform project and the land reform project. While the former aims to improve business efficiency, productivity, investment and growth through improved access to high-quality ICT services at a reasonable cost in Togo, the latter is expected to accelerate agricultural productivity towards improving land tenure security and increasing investment in agriculture.
The grant agreement was signed on February 14, 2019, and the program started in November 2020.
Ayi Renaud Dossavi