(Togo First) - Last Saturday, Togolese startup Confordia launched Confordia.com, a platform that handles accommodation and events. The launch took place in Lomé, the Togolese capital.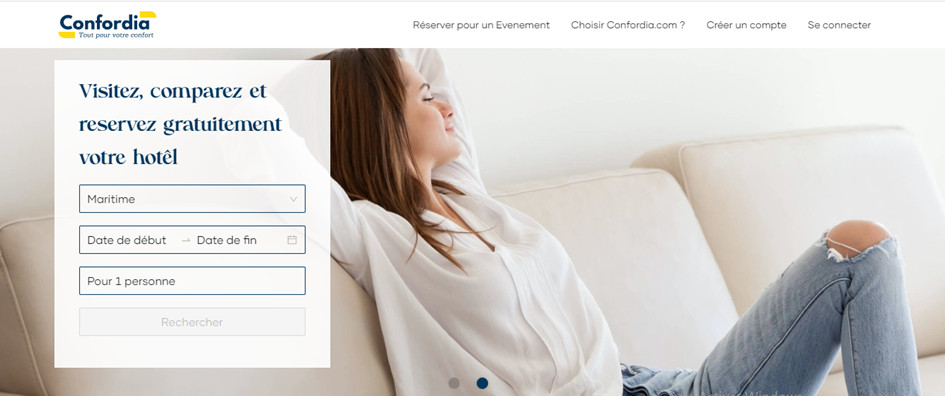 The platform, according to the platform's promoters, was launched because they identified a demand for the service - accommodation seeking (furnished apartments and hotels) in Togo, especially within its inland areas. "Visitors often express this need, but there is no digital solution to meet their expectations. Our initiative is, therefore, a solution to this need," said Anselme Efu, MD Confordia and the man behind Confordia.com. The startup already boasts 70 partnerships with accommodation facilities in Togo.
Besides accommodation, Confordia also "helps organize events, from the planning stage to the effective launch, handling logistics and equipment delivery, or providing auxiliary services like providing hostesses, decoration, catering, and more," Efu revealed.
How does the platform work ?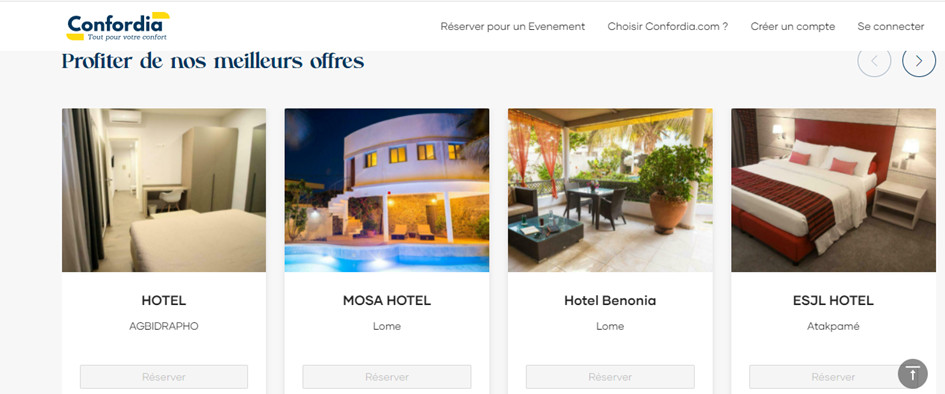 First, users need to fill a form on the website, 48 hours later, they receive available offers matching the information that was provided on the form. While facilitating interaction between businesses and individuals, Confordia does not charge its users. Soon, the company plans to introduce digital payment tools.
It should be recalled that Anselme Efu, Confordia's boss, won the Digital Marketing award at the 2019 Afro Marketers Awards.
Séna Akoda