(Togo First) - Held in Marrakech, Morocco, the Africa Investment Forum ends today. Togo was represented at the event by its Minister of Investment Promotion, Manuella Santoshe.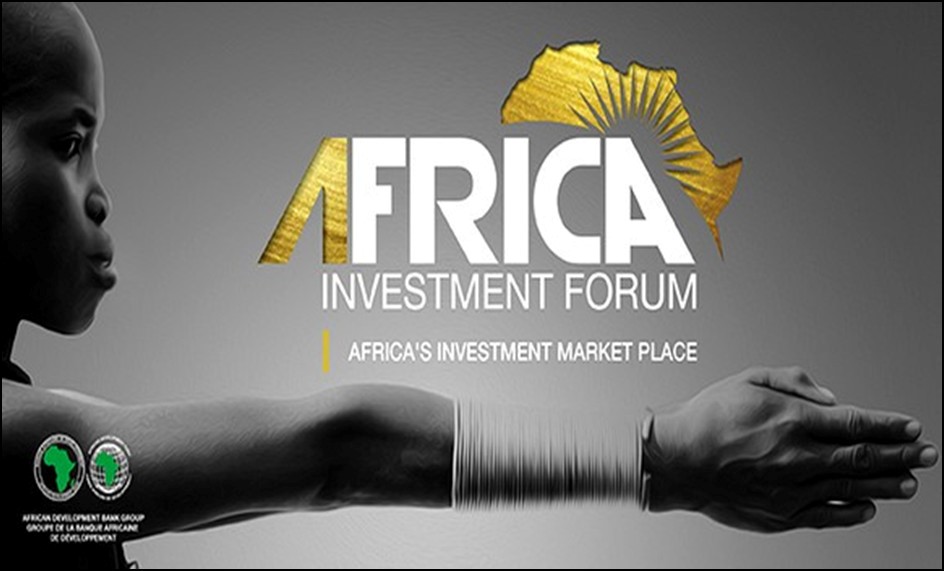 At the forum, the Togolese official presented various projects, including the railway project, going from Lomé to Cinkassé, and the undergoing Unité highway project, both of which require substantial funding. She also presented the various investment opportunities that make Togo a perfect investment destination.
According to Santos, the AfDB is available to support structuring projects emanating from well-organized value chains, "a challenge that the Togolese government is working tirelessly to meet through courageous reforms".
Kicked off on November 8, the Africa Investment Forum showcases economic opportunities in Africa. This year, the theme of the forum was "Unlocking Africa's Value Chains".
The event brought together international investors, financial leaders, and decision-makers who explored the continent's growth prospects.
Esaïe Edoh