(Togo First) - During a meeting held this week, the ministry of trade, representatives of the African Development Bank (AfDB), and a group of Togolese businesswomen (Nana Benz) agreed on a few measures to take to improve women-led entrepreneurship in the country. These include ways to boost women's access to financing, boost their capabilities for entrepreneurship, secure logistics, receive cash transfers, and tackle unfair competition.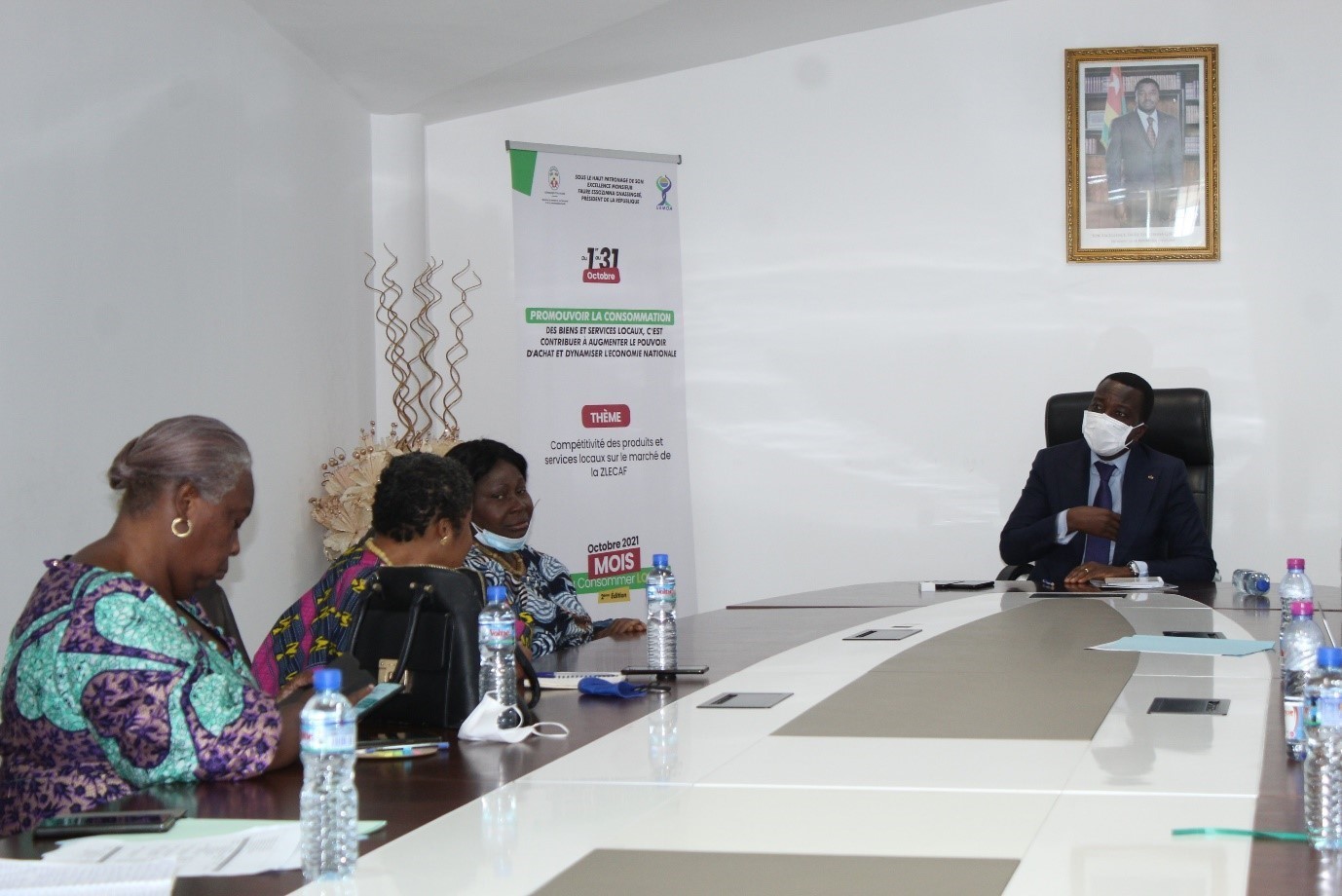 The roundtable has given participants the chance to review women's entrepreneurship and identify real needs the sector has, as well as ways to support its growth.
Participants concluded that "even if there remain issues impeding the creation and management of businesses by women, numbers (confirmed in 2019) point to an improvement in the contribution of women to business creation." According to Togo's Business Formality Center (CFE), the number of businesses established by women rose from 2,701 in 2018 to 3,426 in 2020 (+27%).
One of the key conclusions of the meeting is the potential creation of a museum for the "Nana Benz" businesswomen.
Esaïe Edoh