(Togo First) - Malika Dhif is the new executive director of the African Development Bank (AfDB) in Togo. The Moroccan who worked as deputy director at the Treasury and External Finance Department of Morocco will also cover Morocco and Tunisia.
Dhif is the fifth woman on the AfDB's Board of Directors.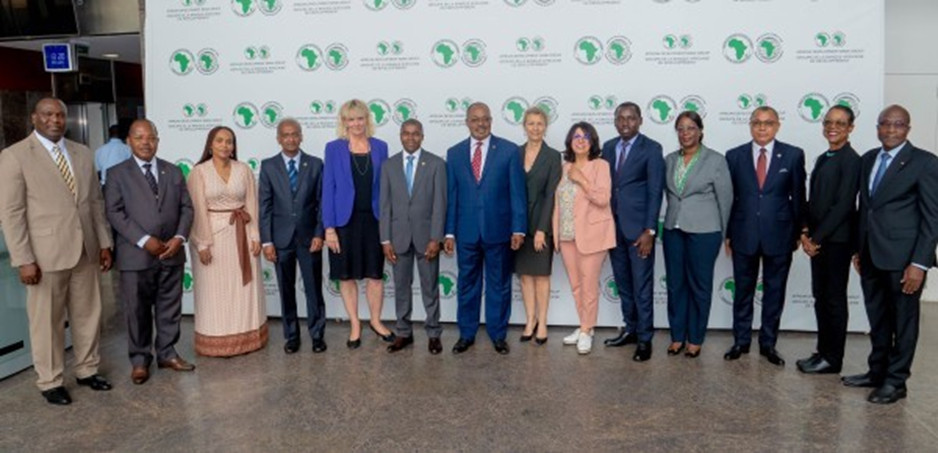 "The number of women on the Board of Directors has increased from three to five. Previously Deputy Director of the Treasury and External Finance of Morocco, in charge of cooperation relations with the Arab and Islamic world, America, Asia, and international institutions, Mrs. Malika Dhif is the new Executive Director for Morocco, Togo, and Tunisia," the AfDB said.
As an executive director, Dhif will help AfDB better monitor its operations and advice the institutions on its actions in Togo, Morocco, and Tunisia. As a board member, she will hold her new position for a three-year term, renewable once.
In Togo, the AfDB backs many structuring projects, especially relative to sub-regional integration and agricultural development. The institution headed by Akinwumi Adesina also supports the Togo 2025 government roadmap, for which it announced a €14 million financing. There is also the five million dollar fund that the Bank set up to boost food security in the West African country.
Ayi Renaud Dossavi