(Togo First) - The Togolese government announced on October 12 it is taking measures to ratify the framework agreement related to tourism ethics. This was during the council of ministers held that day.
"This convention will help boost the legal framework and contribute to the sector's professional exploitation," the council said in a statement. The document will, the statement adds, help foster "responsible, sustainable, and accessible tourism."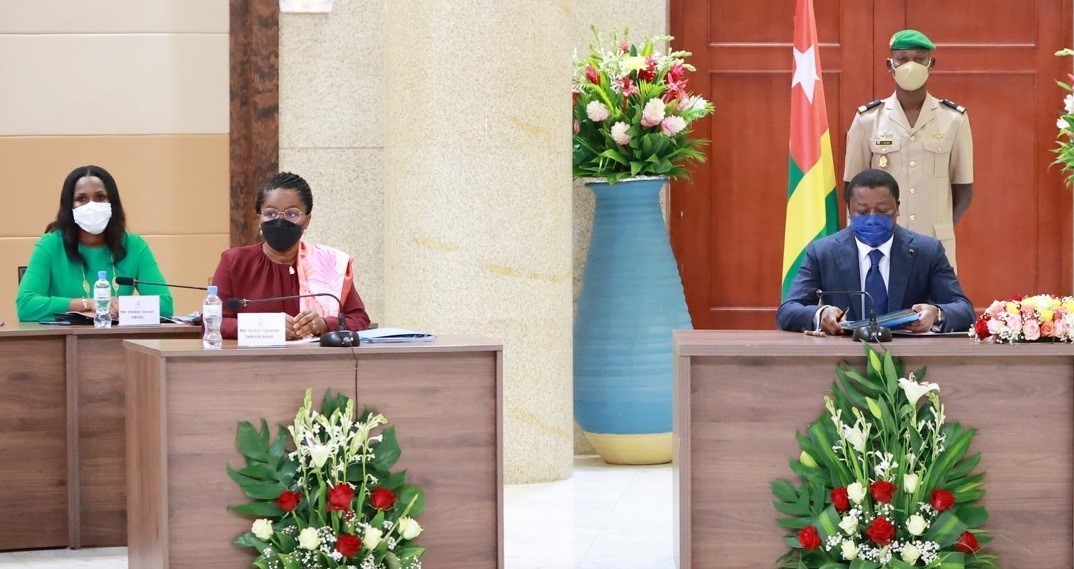 Tourism, the authorities claim, is one of the levers of economic development. They took several initiatives to boost the sector, and are currently carrying out a census of touristic establishments. The census, according to the minister of tourism, Kossi Lamadokou, aims to "ensure a better visibility of touristic establishments and make tourism a high-added-value sector both at the national and international levels."
Tourism contributes 4.6% of Togo's GDP, according to recent economic data available on the country.
Esaïe Edoh