(Togo First) - In Binah, a district located in the northern part of Togo, a rice mill generated CFA432 million over the past two years. The figure was published by the Shared-risk Agricultural Financing Incentive Mechanism (MIFA) which supported the company over the period concerned.
The mill, headed by Aristide Agbossoumonde, produces and processes paddy rice, and sells it under the brand Riz Délice. From Mifa, it benefited from the financial support of CFA251 million in the last two years (CFA101 million in 2019 and CFA150 million in 2020).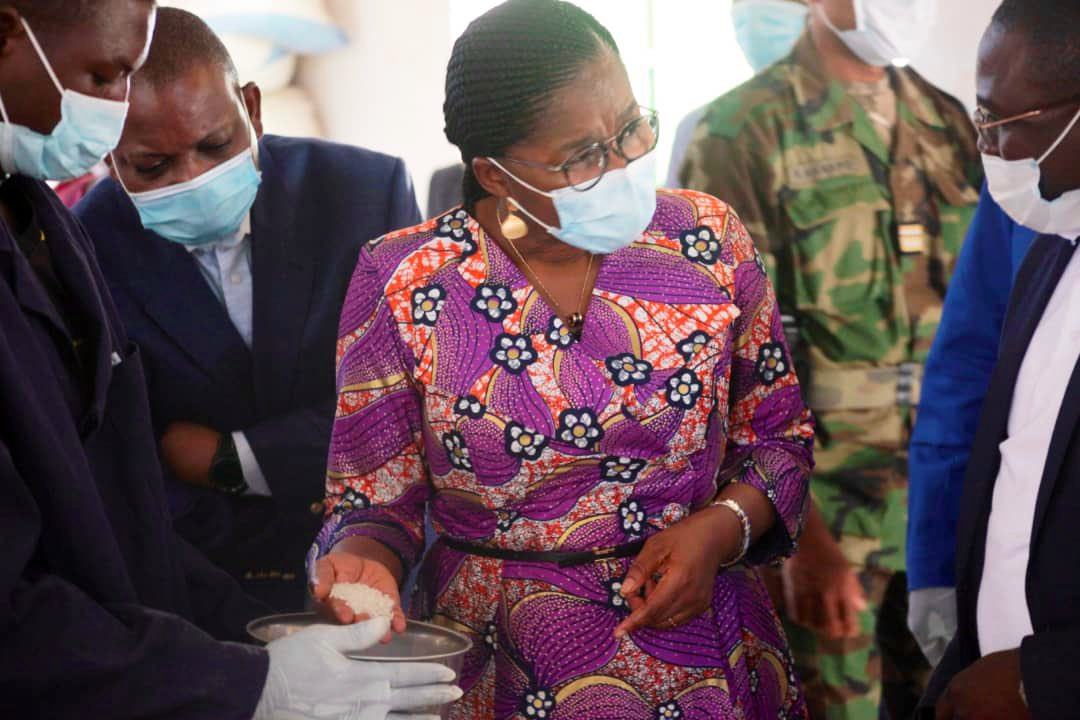 In terms of job creation, the mill created 6,328 over the period reviewed, including 78 jobs directly linked to the plant and 6,240 jobs related to rice production (of which 1,560 jobs for farmers). Recently, PM Victoire Tomégah-Dogbé visited the rice mill.
Séna Akoda