(Togo First) - The Chamber of Trade and Industry of Togo (CCI-Togo) set up regional consular electoral commissions (CECR) yesterday, November 14. The new bodies will oversee member registration in the framework of the Chamber's coming elections.
"Today's installation and training ceremony is a very important step that allows CECR members to take up their duties and measure the importance of the electoral process concerning the Electoral Support Agents per prefecture, among others.", said Dintangue Kominte, President of the Consular Electoral Commission.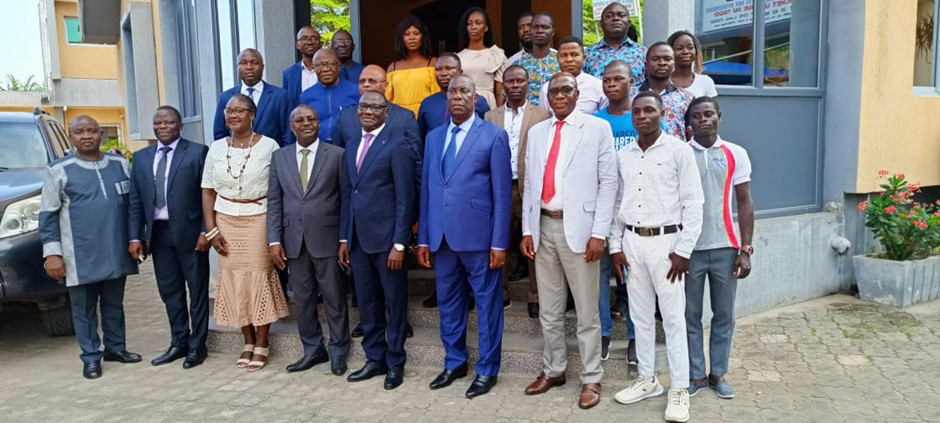 On the same occasion, the nine members of the Greater Lomé regional consular chamber were introduced to the public. The ceremony also marked the start of training for electoral support agents for Greater Lomé.
Key figures present at the ceremony included Karine Adotevi Edoh, Managing Director, CCI-Togo, and Tagba Ataféyinam Tchalim, General Secretary of the Greater Lomé District.
According to Tchalim, setting up the CECRs "marks the start of a crucial electoral process for the renewal of the governing bodies of the Togo Chamber of Commerce and Industry."
The move is the latest development in the reform process initiated by the CCI-Togo several months ago. The forthcoming elections will see the installation of a new bureau and new bodies to replace the current interim team, which has been in place for two years.