(Togo First) - The World Bank is carrying out a battery of consultations with the Togolese government and various national stakeholders. This is in line with the preliminary findings of the Bretton Woods institution's Systematic Country Diagnostic (SCD) which looks at the main barriers to and opportunities for development in a particular country.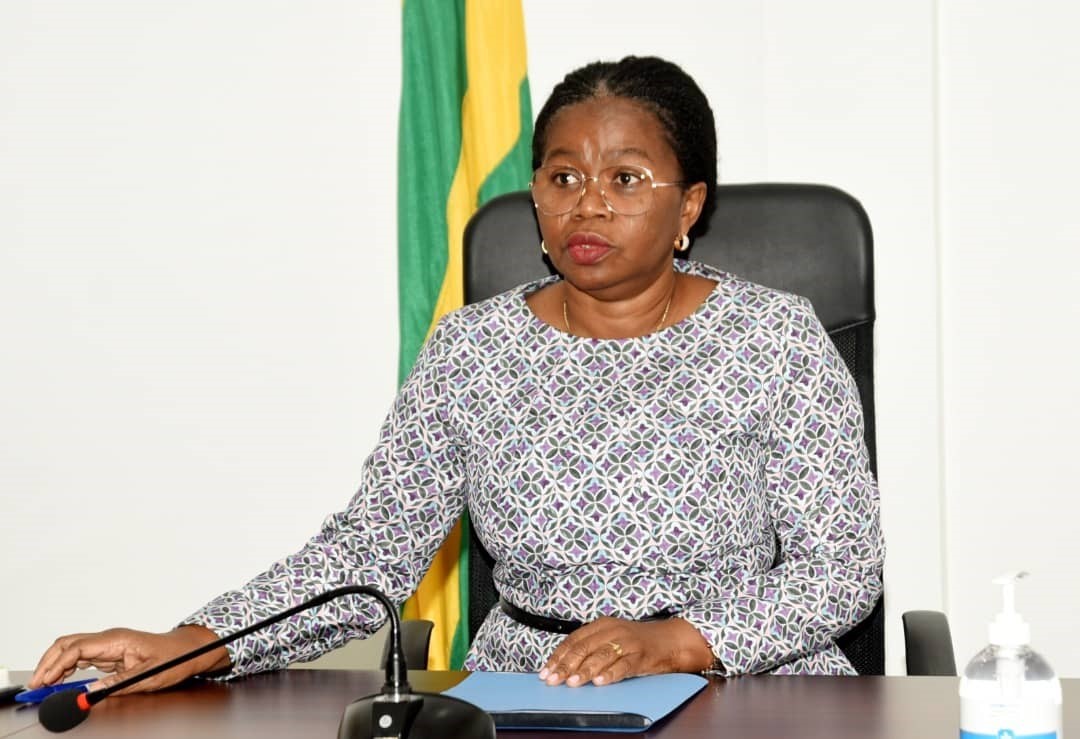 Thus, on May 10, the World Bank's resident representative, Awa Cissé Wagué, met with the Togolese PM, Victoire Tomegah-Dogbe, and her ministers of investment, security, and human rights.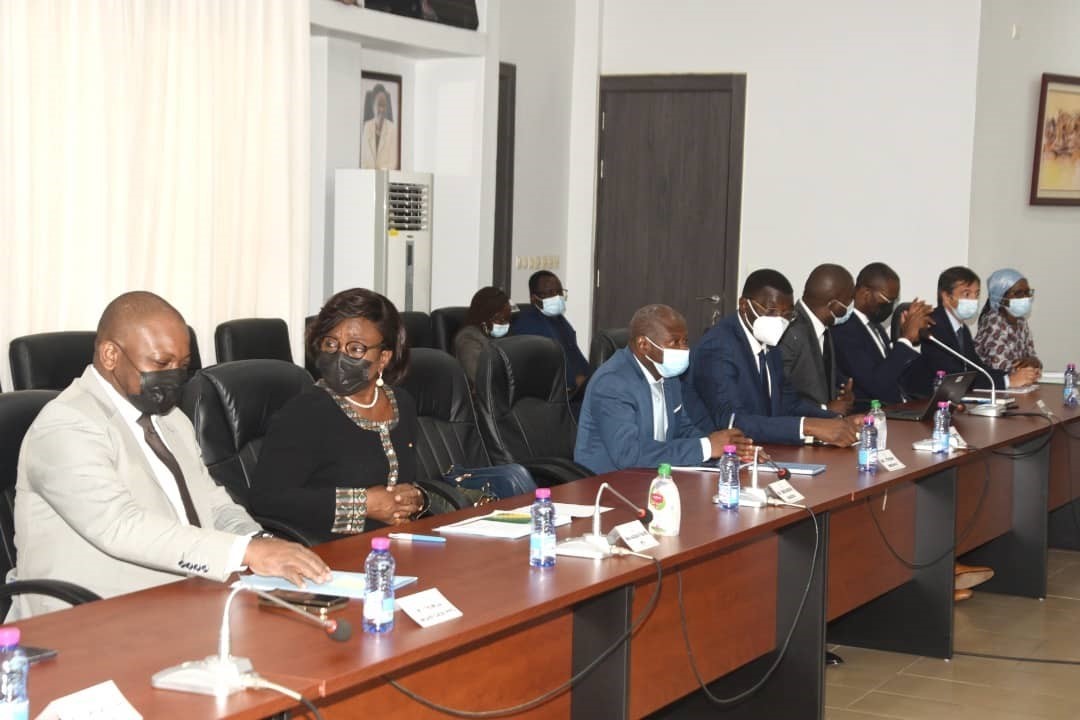 Then on May 14, Wagué met with the youth to get their feedback and recommendation on the SDC. More consultations should follow in the coming days, notably with deputies, the civil society, mayors, economic operators, academics, as well as with financial and technical partners.
The SCD's results will serve as guidelines to draw Togo's Country Partnership Framework.
To date, the World Bank has poured almost $400 million into 15 projects and programs in Togo, across sectors such as agriculture, health, social welfare, and telecommunications.
Ayi Renaud Dossavi