(Togo First) - The report of the revised update of Togo's national trade development policy (PNDC) was validated last week. The provisional report will be supplemented by recommendations of economic operators and development partners.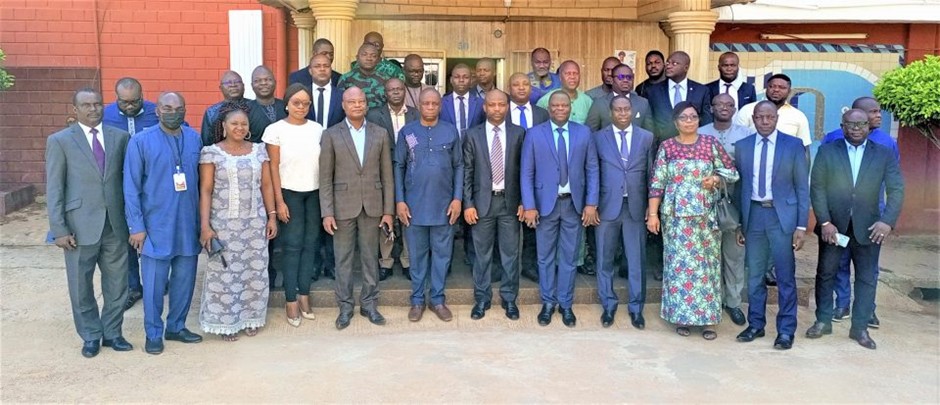 The updated policy will take into account recent changes happening in the African and international economic environment and will focus on the positioning, opportunities, and capacities of trade development in Togo.
Existing since 2011, the former version of the PNDC had limitations, according to Togolese authorities. Among others, it did not take into account issues like the Covid-19-induced health crisis, or growth challenges associated with the government's 2020-2025 roadmap. Under the latter, Togo eyes an economic growth rate of 7.5% by 2025.
The update, it was revealed, also aligns with the government's key goals under this roadmap–such as creating more jobs by leveraging the strengths of the Togolese economy.
Esaïe Edoh