(Togo First) - Last week, on October 18, the Togolese ministers of trade and investment promotion, Kodjo Adedze and Rose Midevor respectively, signed with UK Export Finance (UKEF) an MoU to "formalize the constructive relationship" between Togo and the credit agency.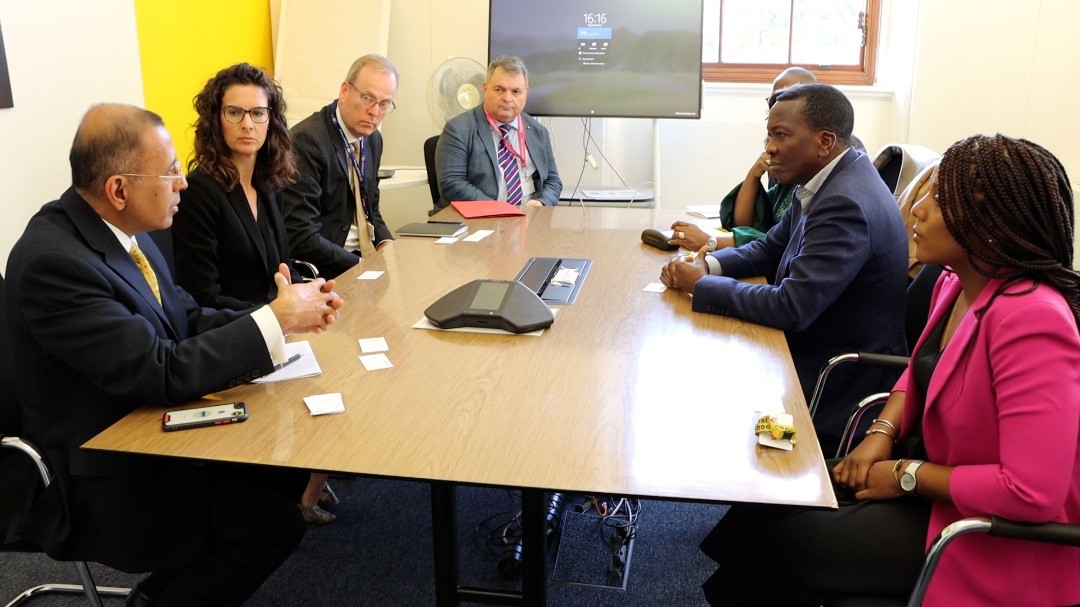 The MoU aligns with the CFA50 billion guarantee that UKEF recently said it will provide Togo to help it build the Sokodé-Tchamba-Kambole cross-border road that links Togo to Benin.
"This first major partnership with UKEF will accelerate the Sokodé - Tchamba road project, which is part of the implementation of Togo's major road infrastructure plan," the Togolese government said.
The Togolese minister of trade, Kodjo Adedze, commented: "UKEF's contribution confirms the project's soundness and viability. An affordable financing solution has been chosen by all parties to make this priority project a success for the Togolese economy."
The MoU was inked on the sidelines of the first Franco-British forum on trade and investment in West and Central Africa. It was held a few days before the Commonwealth Flag Raising ceremony of Togo.
Ayi Renaud Dossavi