(Togo First) - The World Bank Group plans to mobilize CFA95 billion for social projects in Togo. The Bank's representative in the country, Fily Sissoko, made the announcement last Friday, 27 January, in Lomé. This was during a meeting covering the new Country Partnership Framework between the financial institution and the Togolese government.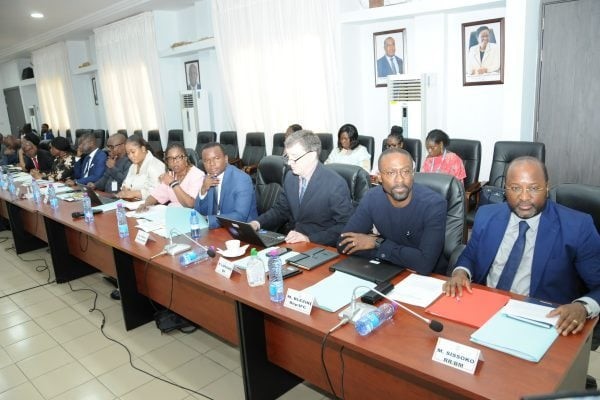 Part of the funds will finance health, education, energy, water, and agriculture projects which are important for the Togolese government. Another part will finance the implementation of the Emergency Program for the Savannah Region (PURS). The latter was launched by Lomé to make the region more resilient to terrorist attacks.
Let's note that the World Bank spent $1.28 billion in its previous Country Partnership Framework with Togo. While that framework covered the 2017-2022 period, the one which is being elaborated will extend from 2023 to 2027.
Esaïe Edoh