(Togo First) - On the night of Dec 22-23, the Togolese Parliament adopted the budget for 2023. The bill, which was approved unanimously, totals CFA1,957.9 billion in revenue and expenditure. This is 4.4% more than 2022's rectifying budget.
Defending the bill during its adoption, Sani Yaya, the minister of finance, talked about the current international context, which is "marked by the persistent effects of the health crisis and the impact of the Russian-Ukrainian conflict". "These crises", the official continued, "have spurred strong inflationary pressures and tighter monetary policies, which in turn induced a slowdown of economic activities."
Yaya was representing the government at the assembly, with Christian Trimua, the minister of human rights and spokesperson of the government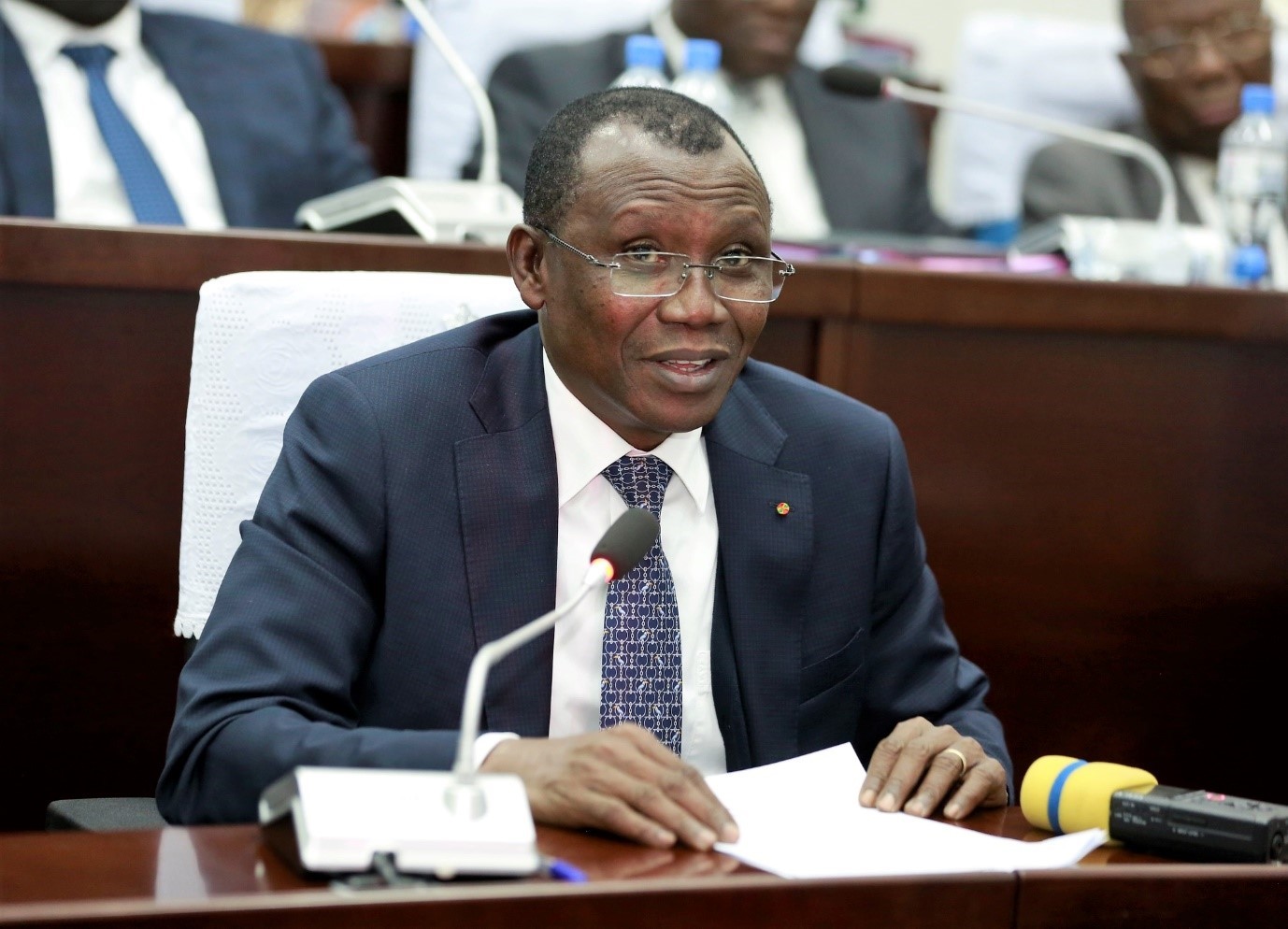 Social and development-oriented projects
The 2023 budget focuses on social and development-oriented projects. Indeed, 48% of projected spending under the bill will be dedicated to the first axis of the government's roadmap (Togo 2025). This axis covers inclusion and human capital development ; 35% of projected spending will be dedicated to the roadmap's second axis which focuses on supporting productive sectors, while the remaining 17% will, according to minister Yaya, help boost the State's capacities.
Next year, CFA623.4 billion should be allocated to social sectors–thus nearly 49% of the whole budget which is close to CFA2,000 billion. In the 2022 budget, the amount dedicated to these sectors was lower: CFA522.2 billion.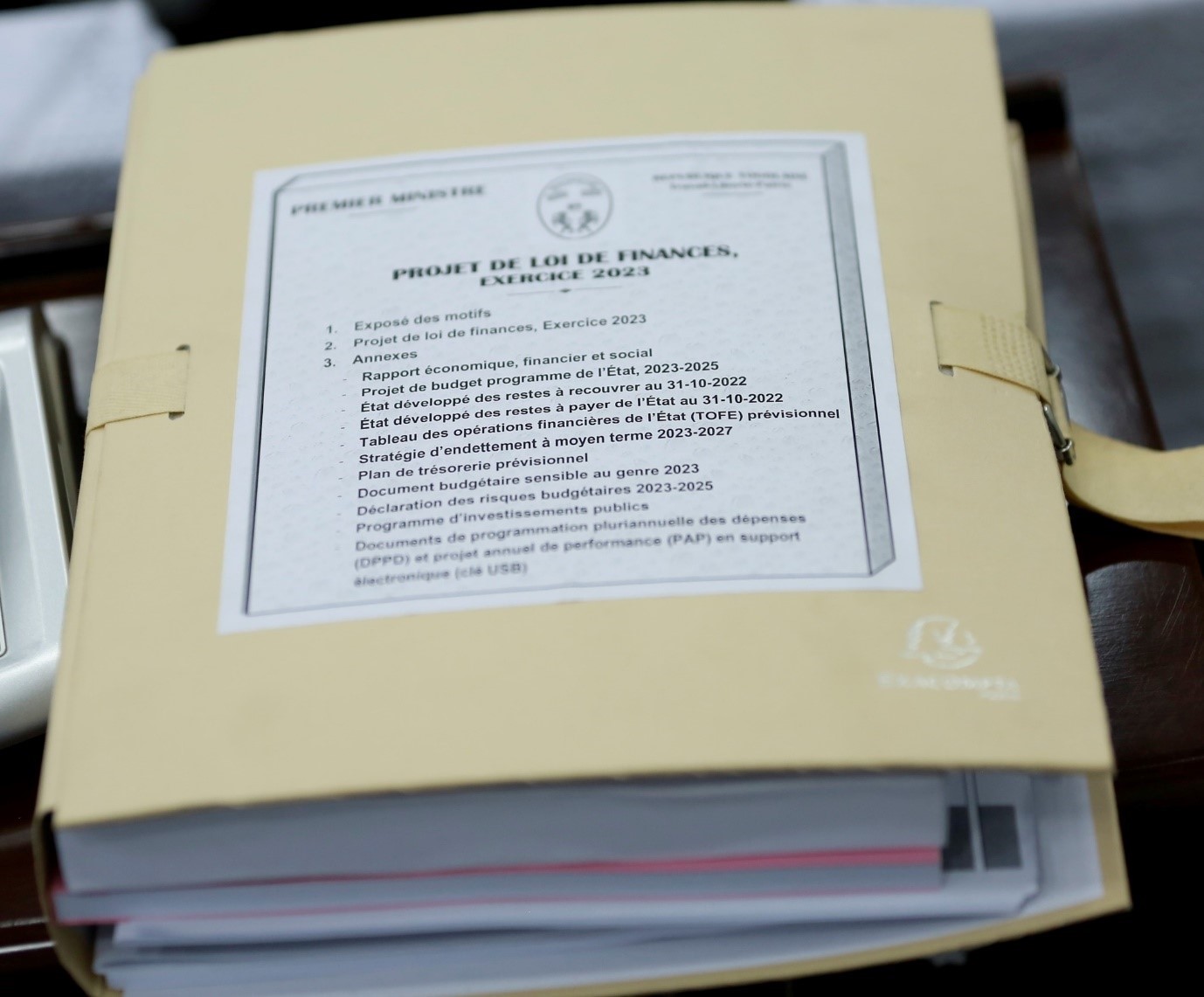 Private sector gets new support
Besides the social sectors, the government announced several incentives for the private sector. They include the suspension of installment payments if turnover falls sharply or the business shuts down, the exemption of the payment of custom duties and taxes on construction equipment and machinery, the renewal of customs duties and VAT exemption for new electric and hybrid vehicles, and tax abatements for vehicles that are less than five (5) years old.
The measures "reflect the government's firm commitment to mitigating inflation's impact on the purchasing power of both public and private sector employees and households and on businesses' capacity to create wealth and support (Ed.note: economic) growth," Sani Yaya added.
Ayi Renaud Dossavi