(Togo First) - The World Bank's branch in Togo launched this week, consultations with various development actors, towards the elaboration of its new Country Partnership Framework (CPF) with the West African State. The new document will cover the years 2023 to 2027.
The recently-launched consultations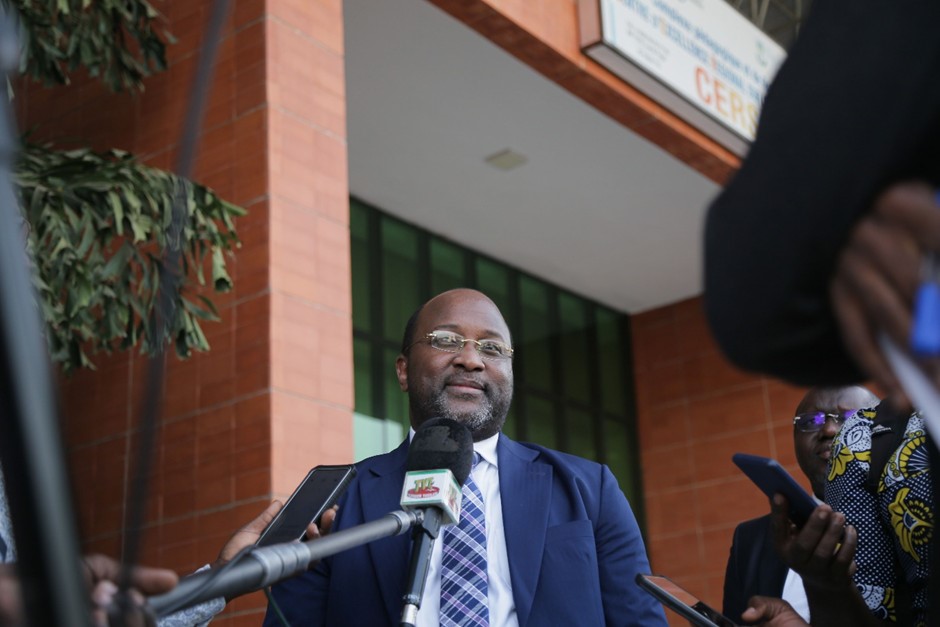 involve deputies, the private sector, civil society organizations, the media, women and youth organizations, academics, and think tanks, among others. They follow the first phase of consultations launched last year.
"During the first phase, we met with the Government, the Federation of Municipalities of Togo, and technical and financial partners. This has already allowed us to have some guidance on the major priorities to be taken into account," said Fily Sissoko, representative of the World Bank in Togo. "This time, we also intend to travel to the interior of the country to meet with all the other actors and gather their opinions on the priorities at the regional and local levels that need to be taken into account," he added.
The new series of consultations will close on February 3, 2023. With them, the World Bank aims to ensure that its new country partnership framework with Togo "remains well-aligned with the government's top priorities, now and in the future."
Throughout the consultations, participants will discuss the new framework, toward ensuring that "the institution's decisions meet expectations and are in line with the country's vision of development, as set out in the government's 2020-2025 Roadmap."
As part of its previous Partnership Framework (2017 - 2022) with the country, the World Bank committed $1.28 billion to Togo. The funds served to finance several projects falling under three main areas of intervention in Togo's national development strategy. These include private sector performance and job creation; inclusive public service delivery to strengthen human capital; and environmental sustainability and resilience.
Ayi Renaud Dossavi