(Togo First) - The President of Togo, Faure Gnassingbé, recently launched works to extend Blitta's solar plant, which is located 230km from Lomé. The works should help increase the plant's capacity, from 50MW to 70MW.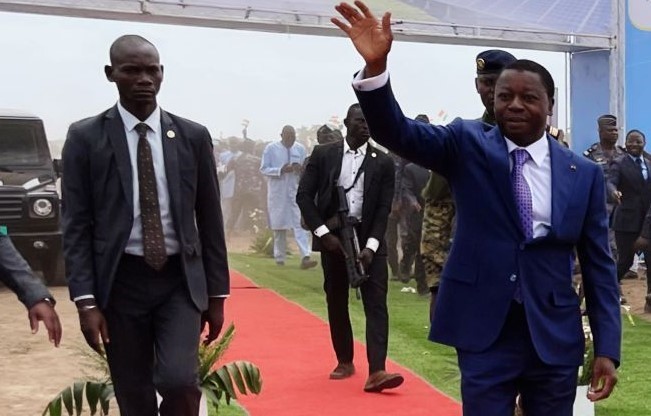 This is the third phase of the project. "This third phase started today will increase the capacity of the Blitta power plant from 50 MW to 70 MW, in line with our national strategy to boost renewable energy and provide reliable, affordable, and clean energy to all localities," Faure Gnassingbé said on his digital channels.
Once completed, the Blitta plant should supply power to 222,000 households. This is against 158,000 at present. The plant is one of the biggest in West Africa.
Regarding the recently-launched extension works, they were financed by the United Arab Emirates, through a $25 million facility announced last November.
Ayi Renaud Dossavi