(Togo First) - The 26th African Reinsurance Forum began in Lomé last Monday, October 3. Organized by the African Insurance Organization (AIO), the event is themed: "Sustainable growth: the role of African reinsurers in economic growth and development."
Held at the 2 Février hotel, the forum gathered reinsurers from companies like CICA RE, Africa Re Group, and Société Sénégalaise de Réassurance (SENRE).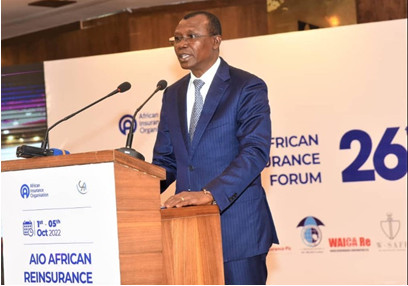 During the meeting, Togo's minister of finance, Sani Yaya, who launched it, urged African reinsurance actors to support the development strategies of African countries, including Togo, as these economies struggle due to current global conditions.
"I would like to call your attention to align yourselves, and we know that you are already doing so, but align yourselves even more and commit yourselves to the different national development plans of our different countries and the agendas of our different regions, our different sub-regions in terms of development," Yaya told the audience on Monday. "This is how you will better help our different economies, through your support, the insurance you provide, the coverage of multiple risks."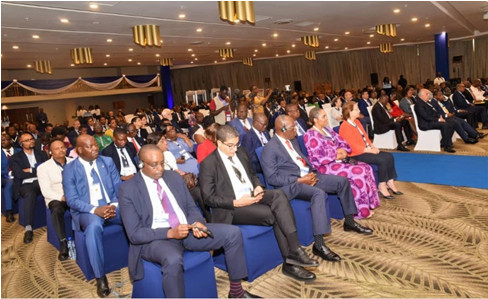 It should be noted that Lomé hosted the very first edition of the Africa Reinsurance Forum, in 1995.
Ayi Renaud Dossavi