(Togo First) - The third edition of the Africa Financial Industry Summit (AFIS) officially kicked off in Lomé, on November 15, 2023. This year, nearly 1,000 stakeholders of African finance gathered at the event which was launched by Togolese President, Faure Essozimna Gnassingbé.
The two-day high-level meeting is aimed at reinventing the African financial industry. Placed under the theme "Building a world-class African financial industry: a $1,500 billion opportunity", the forum will host conferences, workshops, and round tables. It will also foster talks, networking, and new partnerships between participants.
Turning the tables
"We all need to show greater creativity and no doubt put more effort into project preparation," insisted International Finance Corporation (IFC) vice-president Sergio Pimenta, present in Lomé for the summit.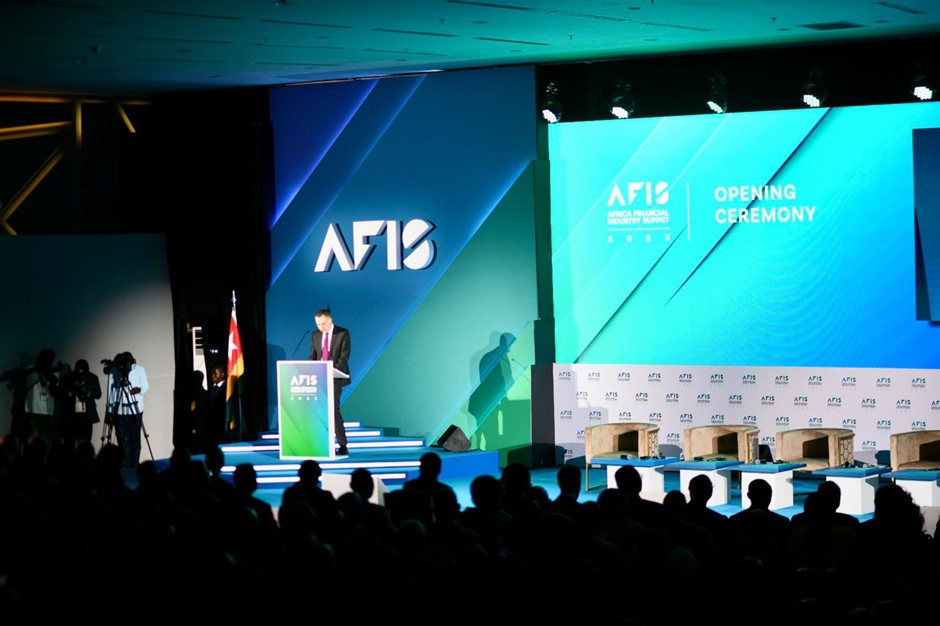 For his part, AFIS Director, Ramatoulaye Goudiaby, said it was important to "take advantage of the situation rather than wait for the storm to pass because Africa is the new frontier".
President Gnassingbé declared in his speech: "The theme of crises is giving way to that of opportunities. The economic dynamism in West Africa gives us cause for optimism, and sub-Saharan Africa as a whole is on the road to recovery. In the longer term, the ZLECAf will be able to anchor this recovery."
However, Gnassingbé deplored a difference in treatment at the global level, pointing out a "double standard" relative to risk perception in Africa. To turn the tables, the leader recommends concerted action. "We cannot regain control of the African narrative without concerted action. Africa must collectively regain control of its narrative," he declared.
Octave A. Bruce
Translated from French by Schadrac Akinocho