(Togo First) - As part of the African Union's Skill Initiative for Africa (SIFA) support mechanism, Germany's development fund, KfW, will provide €6 million to two training institutions in Togo. The institutions, knowingly Tové's national agricultural training institute (INFA) and FORMATEC, an institute for technological, economic, and administrative sciences, will share the funds equally.
The related agreement was inked in Lomé on May 18, 2022, by the two institutions and the Togolese ministers for agriculture and technical education.
More infrastructure and equipment
The agricultural institute of Tové said it would use the money to secure new research equipment and infrastructure to improve the training it offers women and most disadvantaged people.
"This project will help us improve our infrastructure. We will build an 88-place city for young girls, as part of an initiative to train the youth, women, and vulnerable groups," said Soedji Kokouvi, Director-General of the Tové's INFA.
The development includes setting up a media library, an agro-food complex, a waste-processing unit, and acquiring material and equipment like tractors.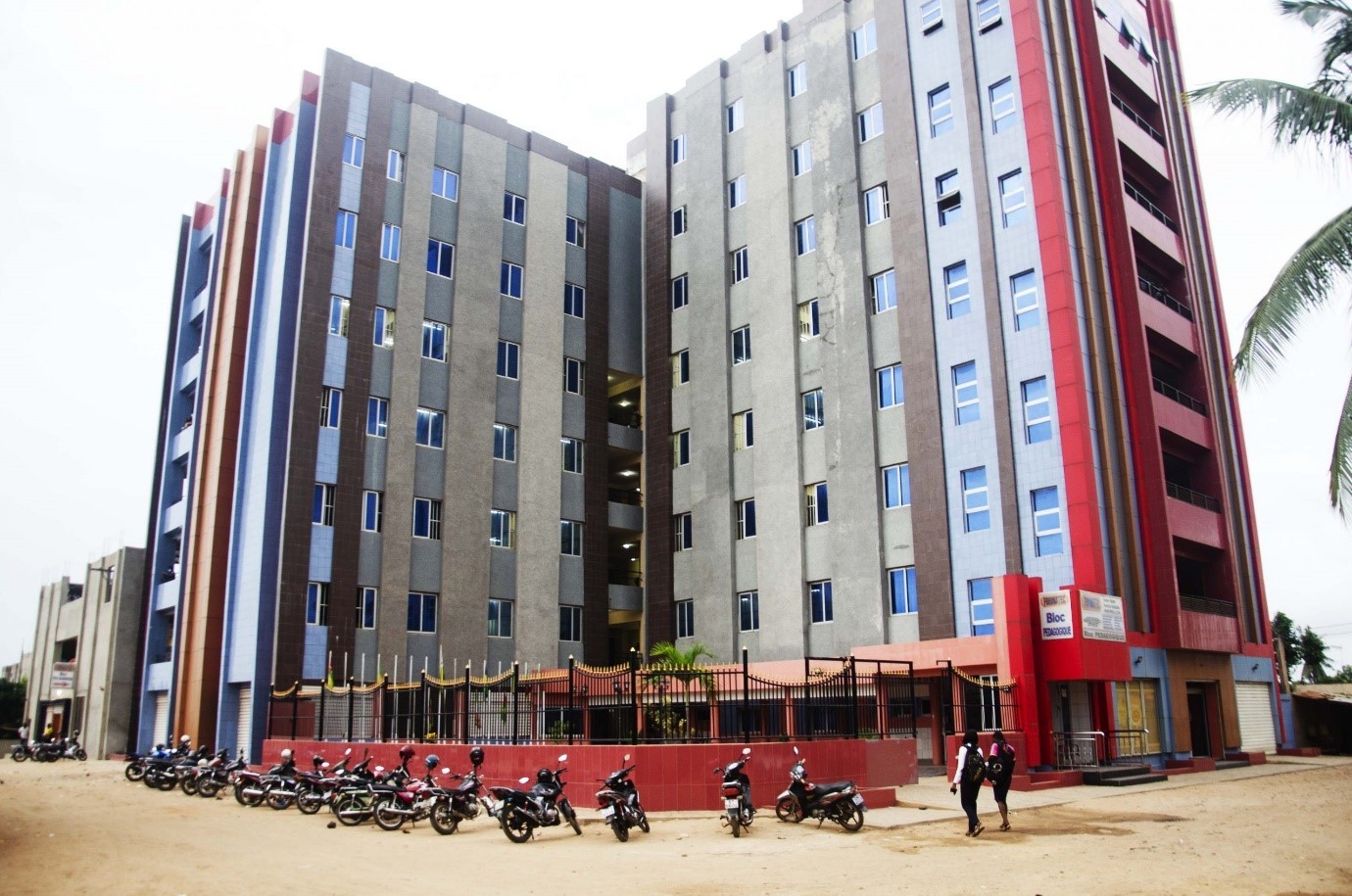 For its part, FORMATEC said it would use the financing to build new research facilities, including a top-notch construction lab, and a renewable energy training center for 1,000 beneficiaries.
Togo adhered to the SIFA in 2018, becoming one of the program's eight pilot countries in Africa.
Ayi Renaud Dossavi