(Togo First) - Construction and rehabilitation work on Togo's N°14 National Road began on January 23, 2020. They were launched by the country's PM, Victoire Tomegah-Dogbe, at Birini-Doubouidè, in the Tchaoudjo prefecture (340 km north of Lomé).
The cost of the project is CFA68 billion and it is backed by UK Export Finance which provided a CFA50 billion guarantee for its execution. British firm Hitech Construction Africa Limited is in charge of the works, and African Ways/Mys Idee is in charge of monitoring them.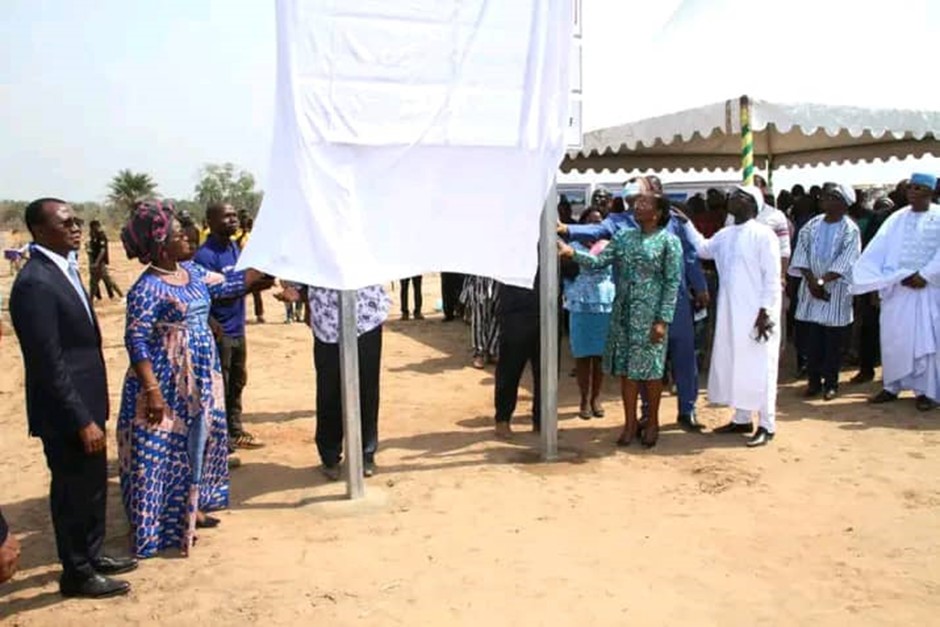 The road concerned spans 86 km and goes from Sokode to the border with Benin, passing through Tchamba and Kambole. Its rehabilitation will reduce travel time and transportation costs on the axis. It will also improve access to medical, administrative, and teaching facilities and markets. "This road allows our country to play its role in trade between ECOWAS countries and particularly between Benin and Togo," said Zouréhatou Kassah-Traoré, Minister of Public Works.
The launch of the works takes place three months after the signing of the memorandum of understanding between Togo and UKEF for the guarantee supporting the project.
Esaïe Edoh