(Togo First) - Lomé is hosting, from November 6 to 10, the Woezon Tech Week 2023 (WTW). Organized by CSquared Woezon, the firm steering Google's Equiano submarine cable project, the event celebrates digital transformation in Togo.
Activities scheduled during the Woezon Tech Week 2023 include a special Career Day for students, sports activities (the Fiber Cup), a two-day training course, and an incubator for digital issues (Tech Hub).
The Career Day, which takes place today, November 7, is an opportunity for students to learn about careers in technology. As for the Tech Hub, its theme will be "Entrepreneurship in the Digital Age", and it aims to highlight the importance of digital tools in business growth.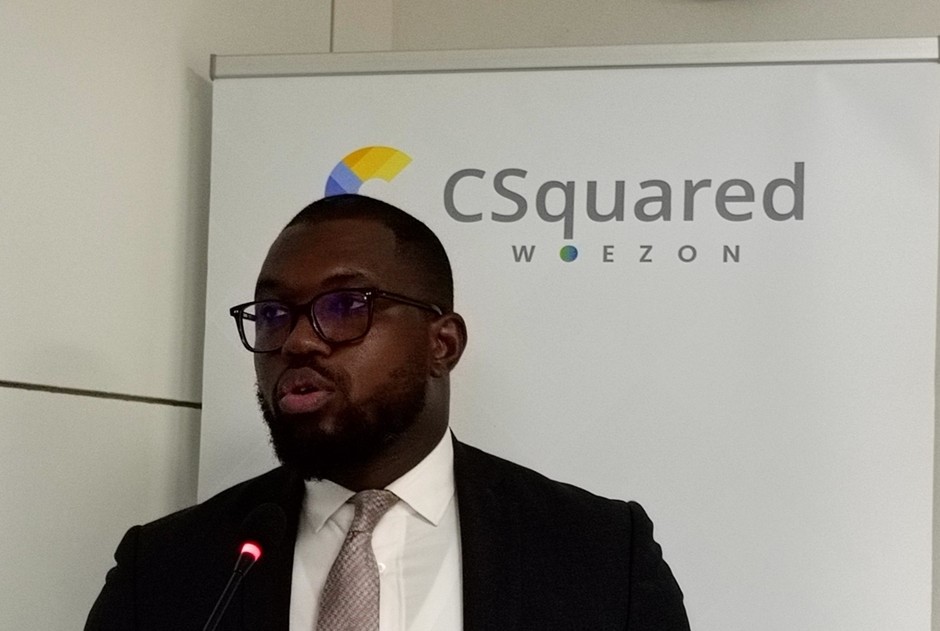 Woezon Tech Week 2023 aims to promote Togo's digital identity and strengthen collaboration between players in the Togolese digital ecosystem. "The WTW is also a framework for the exchange, and concertation of players in our ecosystem to promote Togo's digital identity, through its positioning as an indisputable platform for digital services in West Africa. Here's an overview of the main events that will take place", said Csquared Woezon's Country Manager, Eudes Gbessi.
Besides promoting C-Squared's activities, the event will underscore Equiano's positive socio-economic impact in Togo. The submarine cable has been operational in the country since August 2023.
"New jobs have been created since March 2022, and these include jobs created with the opening of CSquared Woezon's offices here in Lomé. This should continue and 37,000 new jobs are expected to be created by 2025, inevitably transforming Togo economically and increasing its economic output by generating $351 million over the same period," said Lanre Kolade, CEO of Csquared Group.
Partners supporting the WTS include Agence Togo Digital, mobile network operators, and Internet Service Providers, such as Cafe Informatique, Moov, GVA, Teolis, and TogoCom.