(Togo First) - The Internet connectivity firm CSquared recently opened an office in Lomé, its sixth in Africa.
Earlier this month, CSquared, which is in charge of implementing Google's Equiano undersea cable project in Togo, inaugurated its new office in the country. The opening was inaugurated by Cina Lawson, Minister of Digital Economy and Transformation. On the occasion, the official shared her vision of a digital Togo with CSquared's top executives.
In Togo, the Equiano Project is divided into two phases: the first involves the construction of Google's undersea cable, while the second phase will focus on managing and selling the cable's broadband to internet service providers, in Togo and neighboring countries.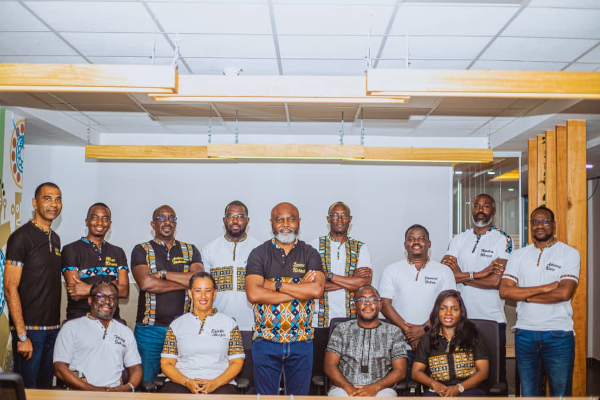 CSquared, a Mauritian-registered company partly owned by Google, is implementing the Equiano project via CSquared Woezon, a Joint Venture between CSquared and Digital Infrastructure Company (SIN). The latter is a State company that maintains and operates the Equiano cable. The SIN holds 44% of the JV and CSquared holds the remaining 56%.
With Equiano, Togo wants to fiberize all its power lines–a project that requires €300 million in financing.