(Togo First) - Lomé Container Terminal (LCT) will expand its terminal with €50 million (CFA32.79 billion). Besides the expansion, part of the money will serve to buy equipment, including cranes and trucks.
Expansion works at the terminal started last Friday, July 8, in the presence of Edem Tengue, minister of maritime economy. They will yield a storage space spanning five or six hectares.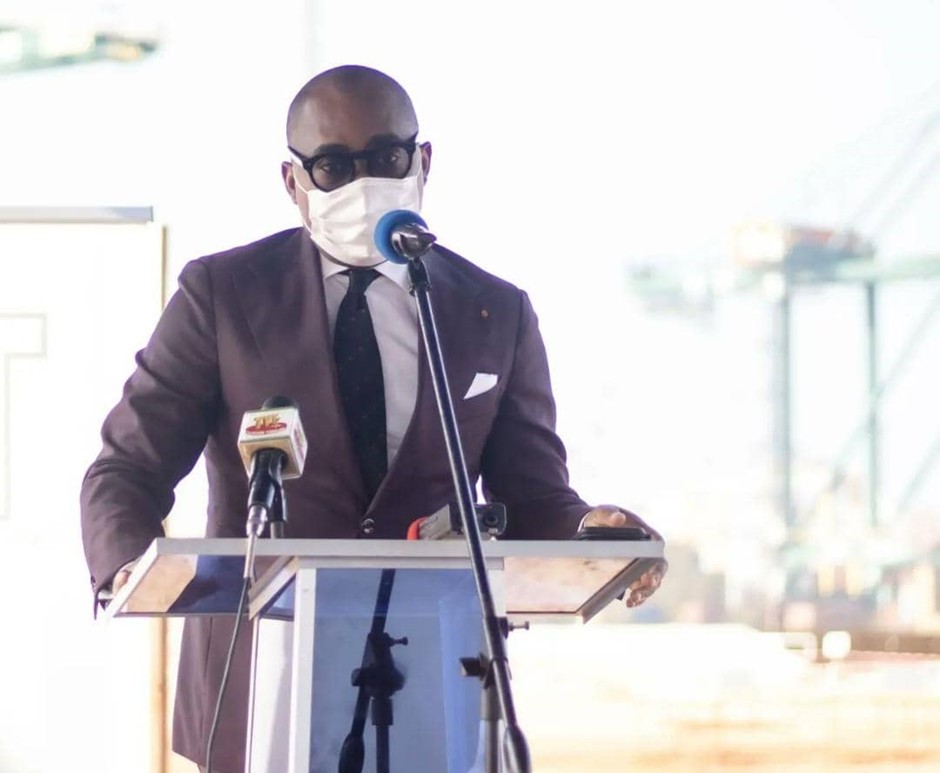 Thus, the terminal will house more containers, in a context where authorities expect container traffic at the port to increase.
The investment will also"allow to purchase handling equipment, create direct and indirect jobs for Togolese citizens," the minister said.
LCT, let's recall, is a consortium regrouping MSC and China Merchant Holding.
Last year, MSC announced a €30 million investment program aimed at boosting LCT's annual capacity to 2.7 million TEU, from 2.2 million TEU at the time of the announcement. The Italian-Swiss shipowner should increase its position at the port of Lomé, through the acquisition of Bolloré's logistics assets.
Ayi Renaud Dossavi