(Togo First) - Togolese President Faure Gnassingbé attended the inauguration of Nigeria's new President, Bola Tinubu, who succeeds Muhammadu Buhari.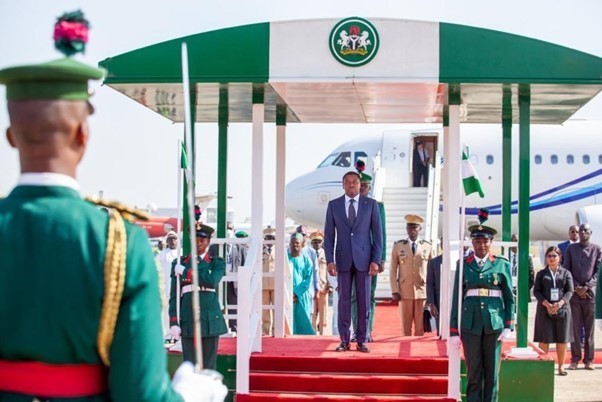 "On this occasion, the Head of State will reiterate to his new Nigerian counterpart his congratulations and his readiness to sustain the cooperative relationships between Lomé and Abuja, for greater sub-regional integration, peace and stability," a statement from the Togolese presidency reads.
Nigeria and Togo have strong commercial and energy ties, and they work together to accelerate development and integration in West Africa. Recently, Gnassingbé attended, with other African leaders, the inauguration of the Dangote Oil Refinery, the world's largest single-train refinery.
Esaïe Edoh