(Togo First) - Togo received last Monday, another white rice shipment from Japan, the third this year, as part of the 2021 Kennedy Round (KR). This shipment (2,748 tons) is worth about CFA1.7 billion (350 million yen).
A delegation from the Togolese ministry of agriculture, led by Konlani Dindiogue, head of the ministry's cabinet, received the shipment at the Autonomous Port of Lomé (PAL).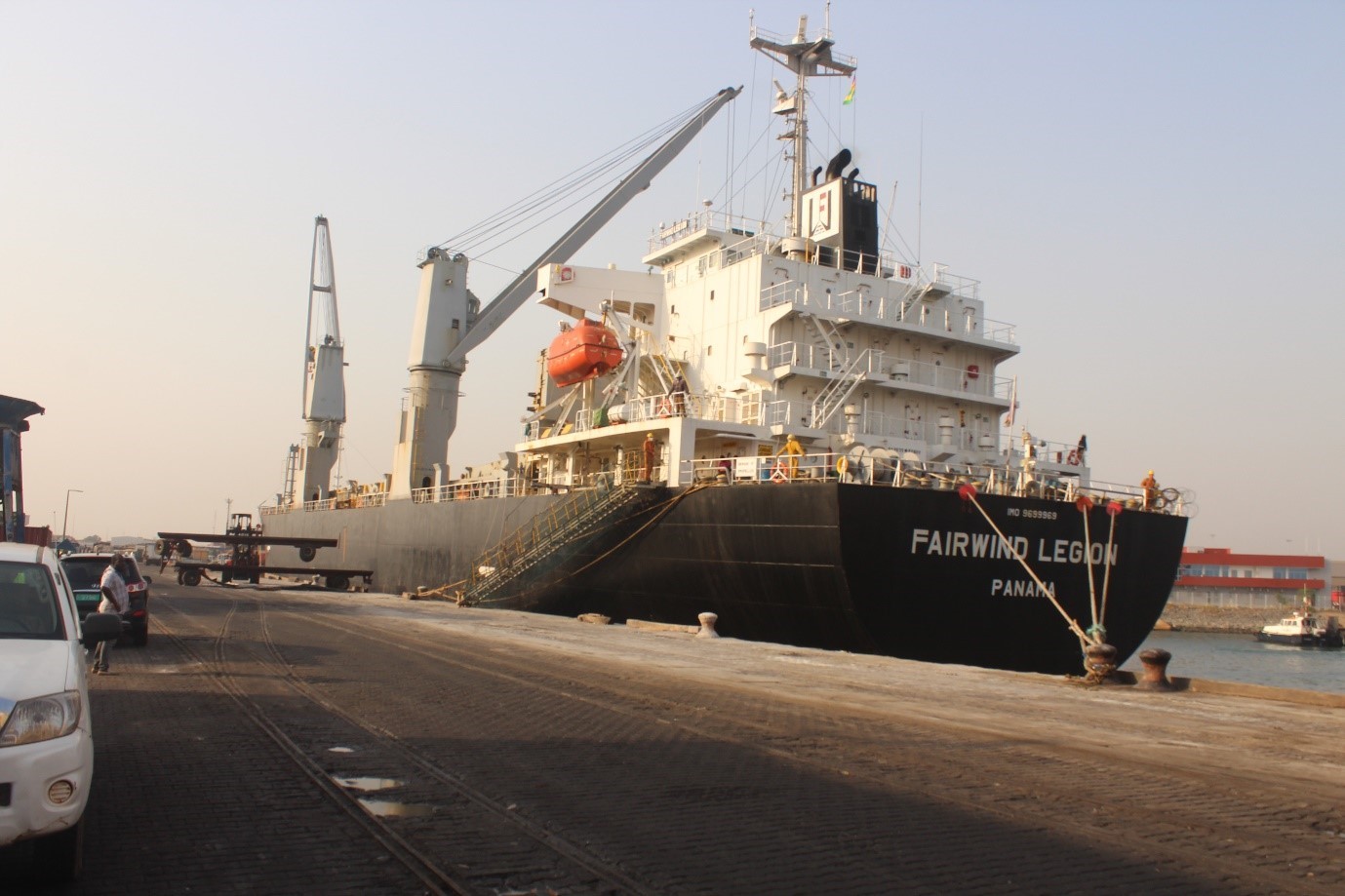 Under the terms of the KR project, the rice will be sold and subsequent earnings will be used to set up a fund for financing socio-economic projects across the country.
The Kennedy Round is a non-reimbursable financial cooperation assistance that allows developing countries facing food difficulties to receive cereals such as rice and wheat for the benefit of their populations, especially the most vulnerable.
Mainly, it supports the efforts of these governments to cut the rice deficit, boost food security, and improve nutritional balance, and the living standards of the poorest.
According to the Togolese ministry of agriculture, since 2008, Japan's support for Togo, as part of the KR project reached 4.6 billion yen (a little more than CFA23 billion). The West African country has received from the Asian country 849 tons of wheat and 29,205 tons of white rice.
Esaïe Edoh