(Togo First) - A delegation from the Union des Conseils économiques et sociaux et Institutions similaires des Etats et gouvernements membres de la Francophonie (UCESIF) is in Togo since May 28. They recently met with the country's Prime Minister, Victoire Dogbé. With her, they talked ways to help Togo get its Economic and Social Council (ESC) running as soon as possible.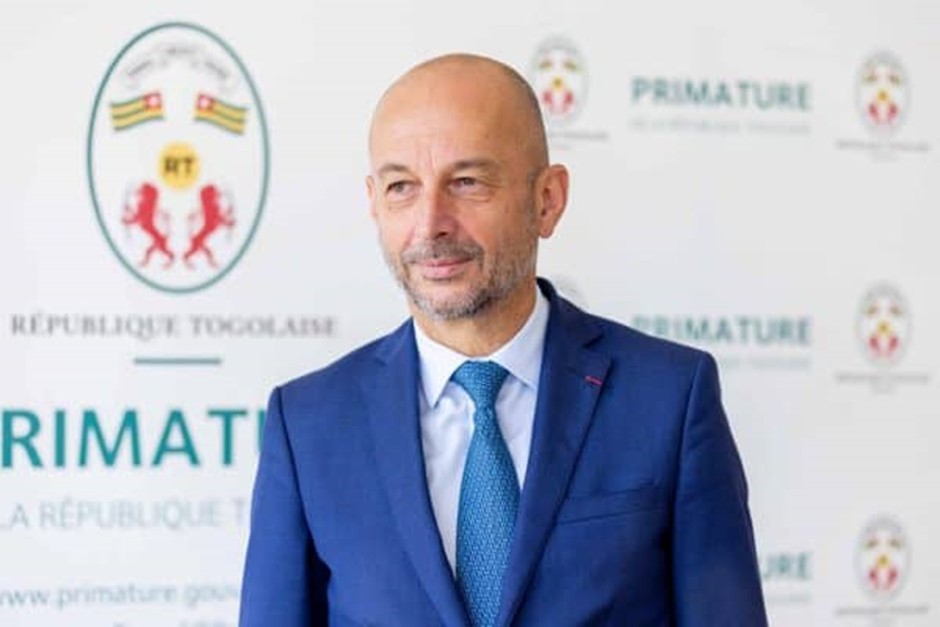 Thierry Beaudet, president of the UCESIF, said during the meeting with PM Dogbé that France was ready to provide Togo support for the operationalization of "the Economic and Social Council of Togo". Beaudet is also the president of France's Economic, Social, and Environmental Council, CESE-France.
Togo started establishing its ESC in 2019, almost 10 years after the parliament greenlit the project.
The ESC is an institution that will advise Togo's public bodies, including the Presidency and the Parliament, and contribute to the elaboration of social and economic policies. Last year, the Togolese Council secured CFA500 million for its operationalization.
Esaïe Edoh