(Togo First) - Togo secured a €35 million loan from the French Development Agency (AFD) to continue its coastal protection works along the 7km-long axis going from Gbodjome to Agbodrafo.
The related agreement was inked last Friday, September 8, by the Togolese minister of finance, Sani Yaya, and France's ambassador to Togo, Augustin Favereau. Several important figures were present, including the Togolese minister of environment and AFD's country director.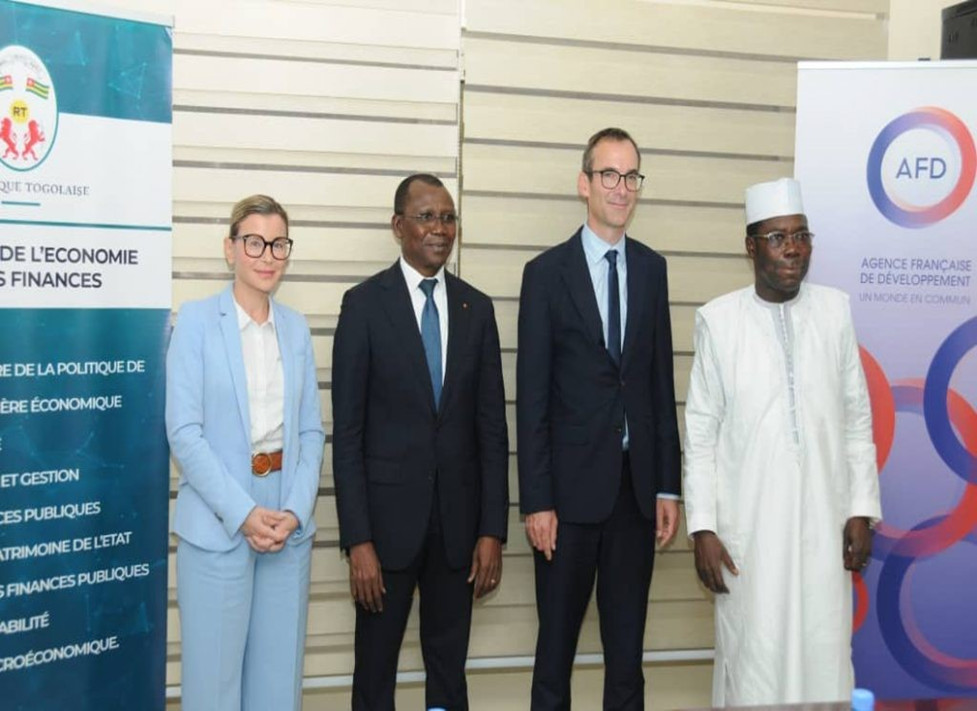 "I am delighted with the signing of the Credit Agreement with the Agence Française de Développement for 35 million euros, or around 23 billion CFA francs, to finance coastal protection works over 7 kilometers between the villages of Gbodjomé and Agbodrafo", said Minister Yaya.
A few days before AFD's support, Togo had received around €23 million from Invest International, a Dutch company. The money was also to help the West African country fight coastal erosion along the Gbodjome-Agbodrafo axis.
Ayi Renaud Dossavi