(Togo First) - The President of Togo, Faure Gnassingbé, was in Kara last Tuesday, Jan 24. He met with the regional directors of the deconcentrated services of the Central, Kara, and Savanes regions.
The meeting was an occasion for local actors to discuss the execution, evaluation, and monitoring of key projects that fall under the government's 2025 roadmap. President Gnassingbe, especially, talked with actors present about the strategy and factors that will ensure the successful realization of these projects.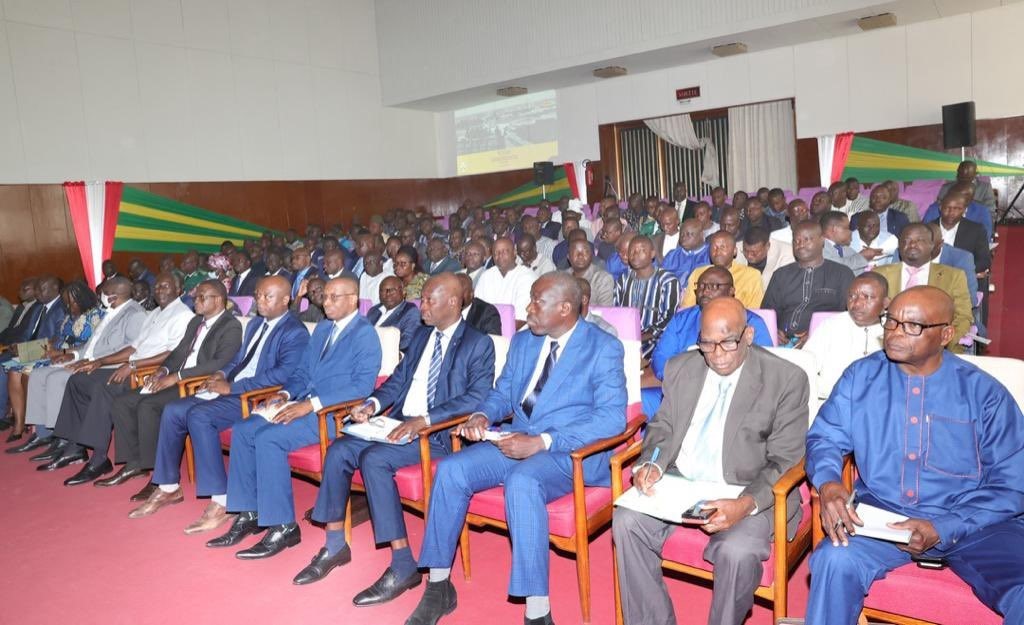 To accelerate their execution, the leader announced the strengthening of deconcentrated services in the regions. He added that "efficiency remains crucial, alongside delivering results that have a real and significant impact on the lives of Togolese, especially the most vulnerable."
There should soon be a similar meeting with other regional officials, involved in projects that are part of the government's Togo 2025 roadmap.
Esaïe Edoh