(Togo First) - The international airport of Lomé (AIGE) recorded a 52% year-on-year surge in passenger traffic in 2021. According to the airport's authorities, from 460,000 in 2020, the figure jumped to 960,000.
This level is closer to that recorded in 2019: 916,000 travelers. In 2020, the traffic collapsed due to Covid-19 and related protection measures taken by the Togolese government.
The rebound in traffic recorded last year is good news for the National Civil Aviation Agency (ANAC).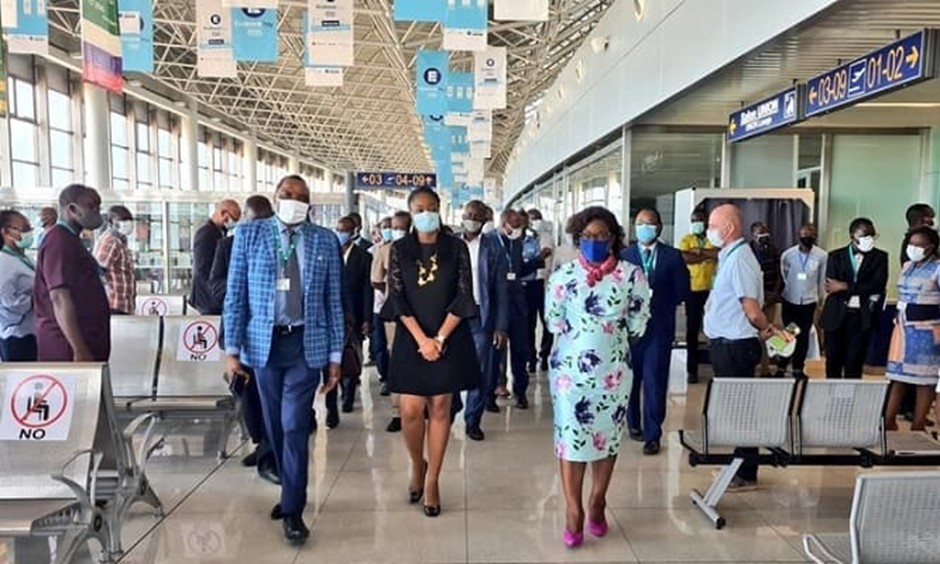 "Our goal is to reach 1.5 million passengers by 2025. With the resumption of flights, we have exponential growth," said ANAC's boss, Gnama Latta.
Togo, let's recall, wants to be an air hub in West Africa, in line with its government's 2020-2025 development roadmap. That is why it renovated its international airport in 2016 and has been introducing several reforms in its aviation sector.
Esaïe Edoh