(Togo First) - Togolese authorities are working on a plan to equip Lomé, the capital, with an urban transport system that integrates changes in demographics. Works for the document's elaboration started on May 16, after a ceremony organized by the Ministry of Road, air, and rail transport.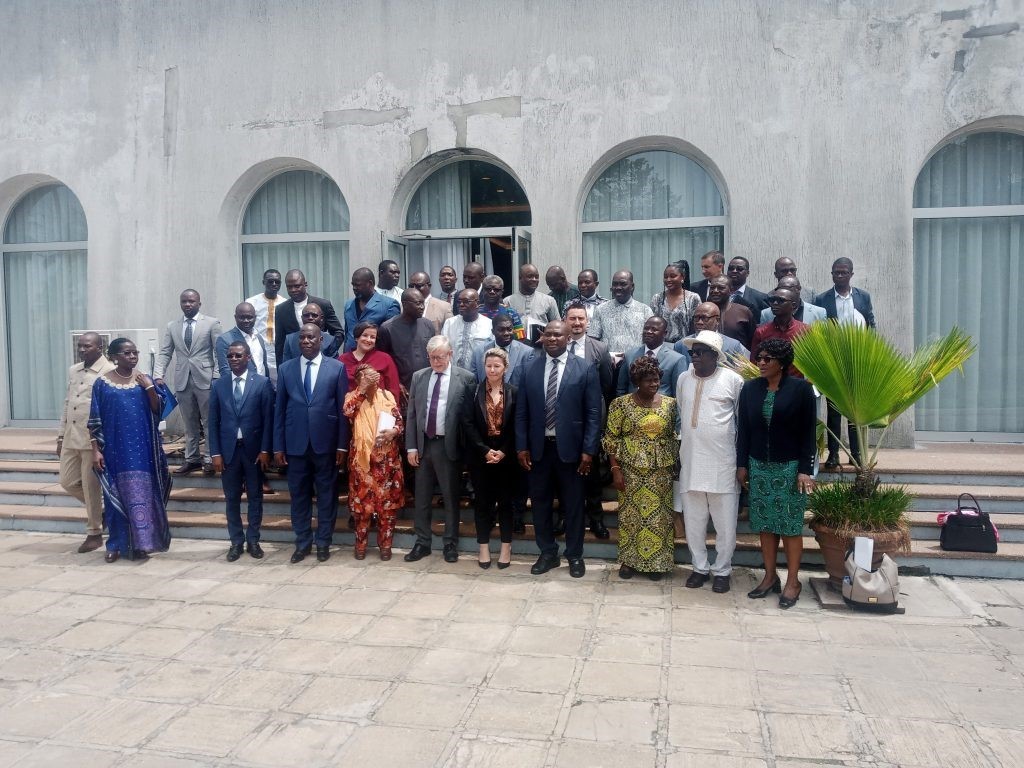 Known as the Sustainable Urban Mobility Plan (SUMP), the plan's elaboration is co-funded by the European Union Commission and the Covenant of Mayors for Sub-Saharan Africa (CoMSSA). The two entities pumped €600,000 into the project.
"Based on an approach that heavily relies on the multimodality of a transport system which is currently structured primarily around motorcycles and private cars, the SUMPs should guide the evolution of the transport system towards a greater balance between the different modes of travel," said the representative of the Minister of Transport, Michel Komlan Tindano.
This plan should help to address challenges such as road congestion, air pollution, road safety, and limited access to basic social services and equipment for inhabitants of the peripheral neighborhoods of Greater Lomé.
Lomé's SUMP should be available in 14 months, according to the Ministry of Transport. During this period, a restructuring study of the Lomé Transport Company (SOTRAL) will be conducted.
The elaboration of the new mobility plan falls under a strategic project titled: "Development Plan for the 10 main municipalities". The latter is also part of the Togo 2025 Government Roadmap.
After Lomé, the project will be replicated in other cities of Togo.
Esaïe Edoh