(Togo First) - The fifth Air Navigation Service Provider (ANSP) meeting is taking place in Lomé and will end tomorrow. Started last Monday, the event is themed: "Resuming coordination and cooperation activities among ANSPs after the emergence of the COVID-19 pandemic."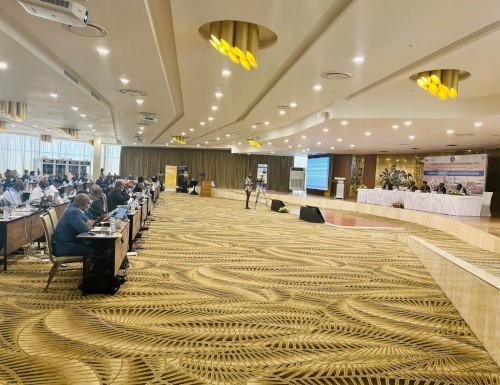 The meeting is co-organized by Togo's National Civil Aviation Agency (ANAC), the International Civil Aviation Organization (ICAO), and the Agency for the Safety of Air Navigation in Africa and Madagascar (ASECNA). It was officially launched by Affoh Atcha-Dedji, Togolese minister of road, railways, and air transports, in the presence of Col. Latta Dokisime Gnama and Mohamed Moussa, who respectively head the ANAC and ASECNA.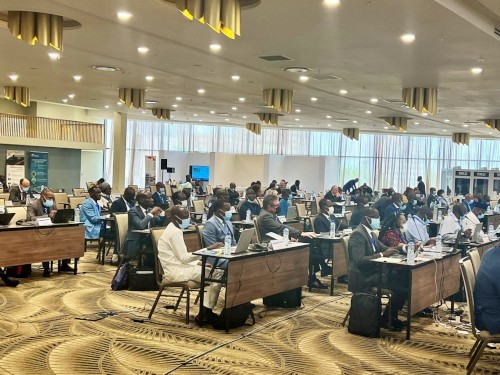 More than 150 delegates and African aeronautics experts are participating, sharing their experience towards improving air safety and security in Africa, and assessing the level of implementation of recommendations made at the fourth ANSP meeting in 2019.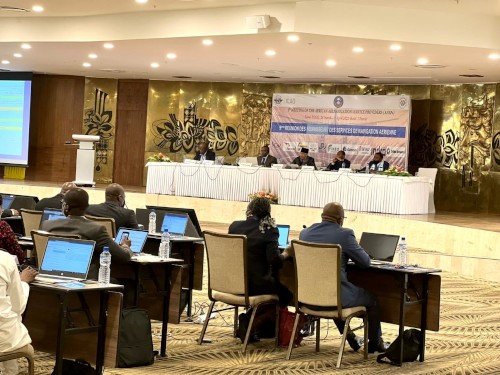 "We have gathered to assess the impact of the Covid-19 pandemic on the provision of air navigation services. The works will also help identify challenges that Africa's ANSPs have in common, and define key areas for cooperation," said Mohamed Moussa.
Col Dokisime Gnama Latta, for his part, explained that "Togo was picked to host this meeting because the Head of State was named by his peers as the MUTAA's Champion. This allows for a good collaboration among the companies of these countries, and affordable prices."