(Togo First) - Organized by the Global Shea Alliance, the Shea Conference 2022 took place in Lomé on June 6-8, 2022. The theme picked for this year was "Growing the future: strengthening resilience and restoration."
During the event, Elisabeth Pali-Tchalla, who oversees the shea industry in Togo, highlighted the importance of supporting the sector to empower women in the country.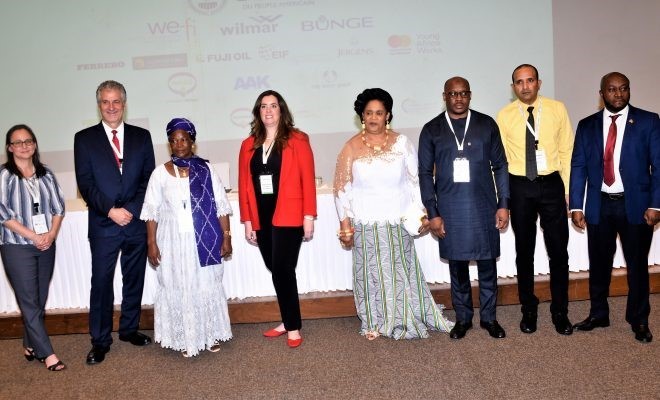 "Looking at the field results, I can logically say that investing in shea butter helps empower women economically, especially in rural areas, and enables them to get out of poverty," Pali-Tchalla said.
"I am glad that Togo and its development partners understand this approach so well. The holding of this shea conference in our country, for the first time, as we recover from Covid, gives us hope and helps us to revive the sector after the turmoil caused by the pandemic," she added.
The 3-day meeting was a hybrid event with in-person and virtual attendance. It was opened by the US ambassador to Togo, Elisabeth Fitzsimmons, whose country backed the event.
Local and foreign actors who attended the conference discussed the shea sector's sustainability, related practices, and food quality standards, as well as cosmetics.
Strengthening resilience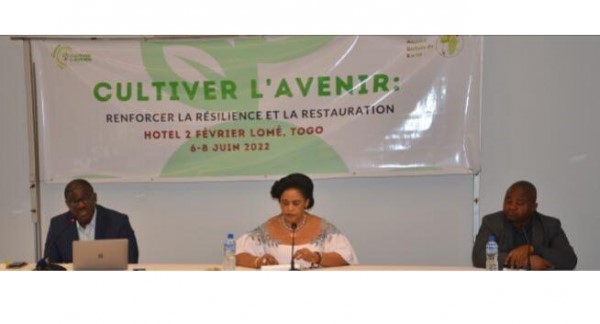 The main topics covered included the state of the shea industry–a sector that employs many women, and how to introduce new demand trends, tap opportunities, and overcome trade barriers.
The conference aimed to strengthen the sector, by consolidating and financing existing strategies.
"We have set up a shea tree restoration fund, and with this fund, we aim to plant 10 million trees over the next 10 years. It's been in existence for a long time, but now we want to give it a boost," said the President of the Global Shea Alliance, Simbala Syll.
Elisabeth-Pali-Tchalla is, in addition to the Chairman of the Inclusive Federation of Togo's Shea Industry, also the CEO of Société Togolaise du Karité (Togolese Company of Shea).
Togo is the seventh-largest producer of shea worldwide.