(Togo First) - Togo plans to increase production and sales of non-timber forest products (NTFPs), and boost the contribution of these resources to the national economy.
To this end, regional actors of the sector, international partners, and public authorities gathered last week in Lomé to discuss a document aimed at developing a national program to sustainably manage NTFPs. This program would help boost the competitiveness of a sector which despite its great potential "is not valued at fair value."
According to the ministry of forest resources, "the management program aims to improve the governance, production, processing and commercialization" of NTFPs such as shea, cashew, moringa, honey, parkia, etc.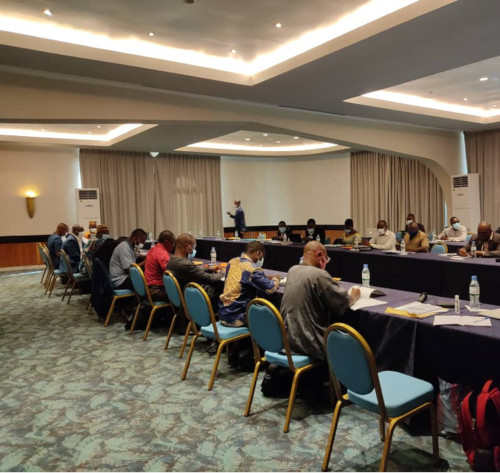 The related document will help produce reliable data regarding NTFPs, facilitate the emergence of modern processing units, and boost the visibility of the products (and their derivatives) at the national and international levels.
Non-timber forest products refer to any product of biological origin, other than timber, derived from forests.
Octave A. Bruce