(Togo First) - A delegation from the WAEMU commission is in talks with the Togolese authorities regarding the implementation of the government's project to build affordable housing for low-income individuals. The meeting started yesterday in Lomé.
The delegation is led by the coordinator of the technical assistance component of the WAEMU Affordable Housing Finance Project (financed by an IDA grant). The delegation will provide financial engineering, legal counseling, project management, and designing support. It will also provide institutional support.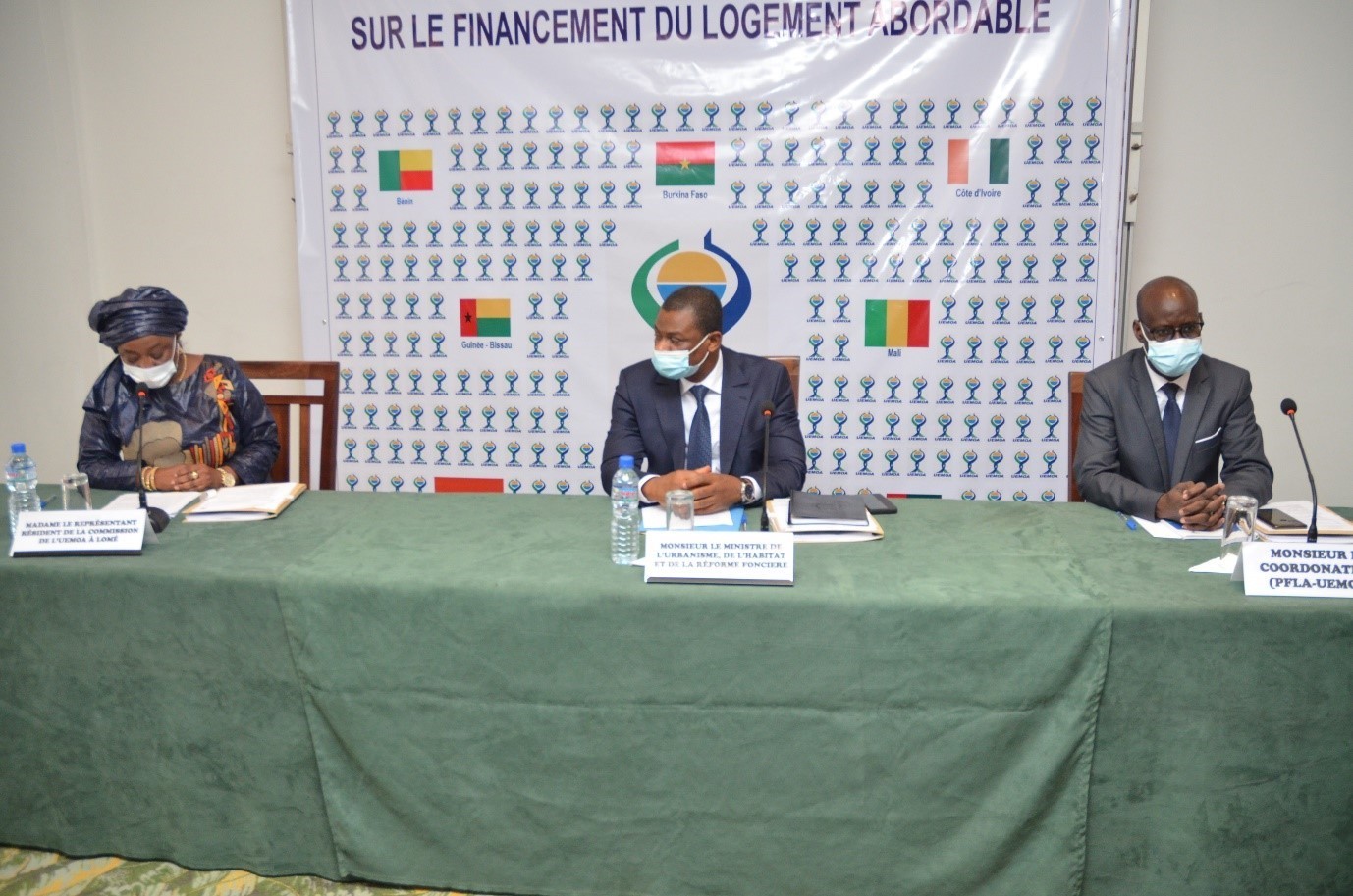 This support, according to Aminata Lo Paye, resident representative of the WAEMU Commission, will help "improve institutional, financial, and regulatory instruments related to land and housing policies, as well as support the development of a market for efficient housing."
Togo aims to build, by 2025, 20,000 decent and affordable housing units for low and middle-income people. This should bridge the existing deficit for these facilities and improve housing quality.
To this end, Lomé signed on March 23, 2021, a memorandum of understanding (MoU) to build and commercialize 3,000 decent affordable housing units. The MoU was inked with pan-African financing institution Shelter-Africa.
Esaïe Edoh