(Togo First) - The Lome-based ECOWAS Bank for Investment and Development (EBID) will raise its authorized capital from USD1.5 billion to USD3.5 billion, effective January 2023.
The move was unanimously approved by the Bank's Board of Governors, during its 10th Extraordinary Session held on 27th October 2022 in Praia, Cabo Verde. Dr. George Agyekum Donkor, President and Chairman of EBID's board of directors, disclosed the news right after the session.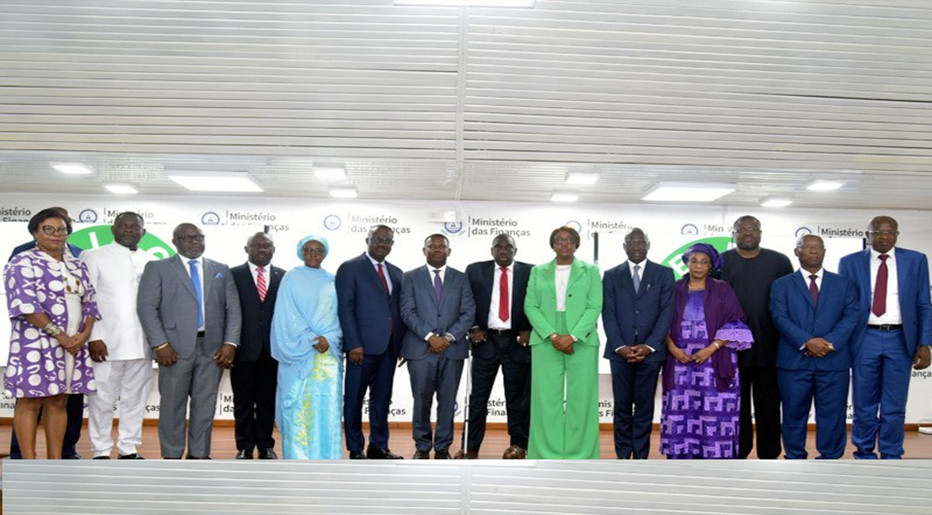 According to Dr. Donkor, the capital increase will help the bank improve its "leverage, capital adequacy, and the overall risk-bearing capacity." Also, he added, the operation should allow the lender to better align with industry trends and improve its rating.
The President of EBID further noted that during the session, the Board of Governors, which comprises the Ministers for Finance and Ministers for Planning and Development of all ECOWAS Member States, also called for the third tranche of the capital of the Bank, that is USD438 million. This move, for its, part, should enable the EBID to provide more concessional resources to ECOWAS economies for rapid economic recovery.
The EBID, let's recall, is the financial arm of the ECOWAS and it supports all 15 members of the latter.
Ayi Renaud Dossavi