(Togo First) - In a bid to tackle climate issues, Togo plans to set up Smart Cities. The government launched a project to this end on June 9, 2022.
In detail, a dozen municipalities will be supported in drawing a strategy for setting up these smart cities, and for preparing an action plan to mitigate and adapt to climate change, in line with municipal development plans (PDC).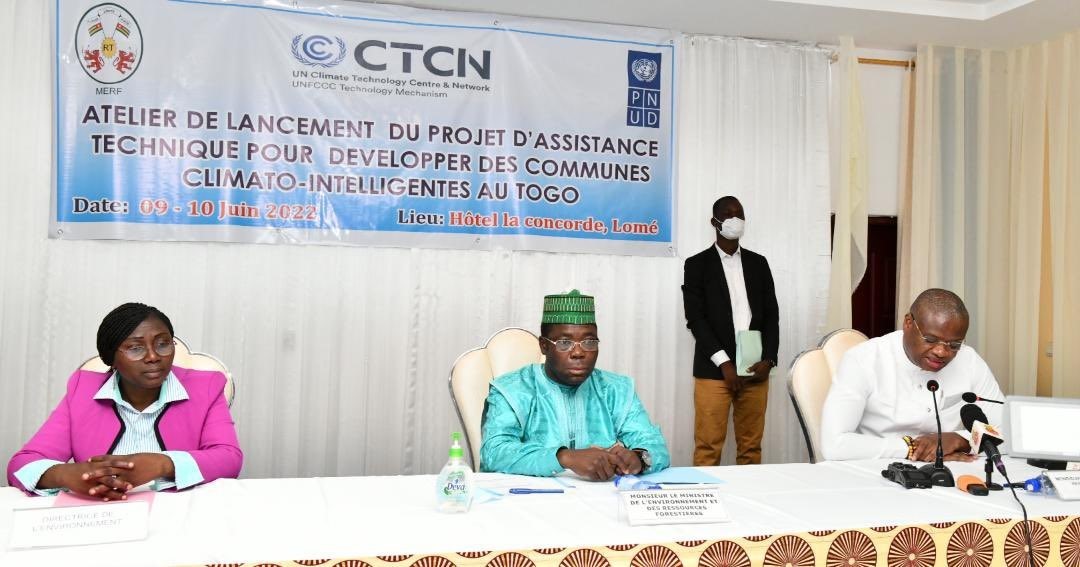 The project, which was launched by the minister of the environment, Katari Foli-Bazi, is backed by the United Nations Development Program (UNDP) and the United Nations Climate Technology Centre & Networks, which is the operational arm of the Technology Mechanism of the UNFCCC (United Nations Framework Convention on Climate Change).
"We have all we need to succeed," the minister told the mayors and representatives of the local authorities of the 10 municipalities. "The challenge is clear. We must reinvent the cities. The effectiveness of decentralization and the prospects for local development are an opportunity to act against poverty and vulnerability of the population," said Aliou Dia, resident representative of the UN agency in charge of development, at the launch of the meeting.
The project will ultimately enable benefiting municipalities to rely on new technologies and manage space more rationally to meet challenges associated with the growing urban population, relative to land, access to water, energy, waste management, access to school infrastructure, transportation, health services, productivity/conservation or agricultural processing.
In March 2021, the government, the UNDP, and the CTCN signed an agreement regarding this same project.