(Togo First) - Robert Dussey, Togo's Minister of foreign affairs, was in Morocco last week to host a forum on the reduction of the costs of remittances sent by the African Diaspora. Dussey co-hosted the event with his Moroccan counterpart, Nasser Burrita.
The forum, which is part of the 2021-2031 agenda of the Decade on African Roots and the African Diaspora, focused on mechanisms and tools likely to help boost the flow of money sent by members of the African diaspora to their home countries. It also focused on efforts to cut costs associated with the transfers.
Aligned notably with MDGs and multilateral ambitions to make remittances faster, safer, and less costly for migrants, this meeting comes in particular in a context where the African diaspora makes a significant contribution to the economies of their countries of origin.
"As an indication, remittances to the African continent amounted to 85.9 billion dollars in 2019 and 78.4 billion dollars in 2020 and represent an average contribution of between 7 and 10% of the GDP of our various countries," noted Dussey, whose ministry is also in charge of the Togolese diaspora.
In 2021, remittances to Africa were estimated at more than $150 million–two-thirds of them came from people living on the continent.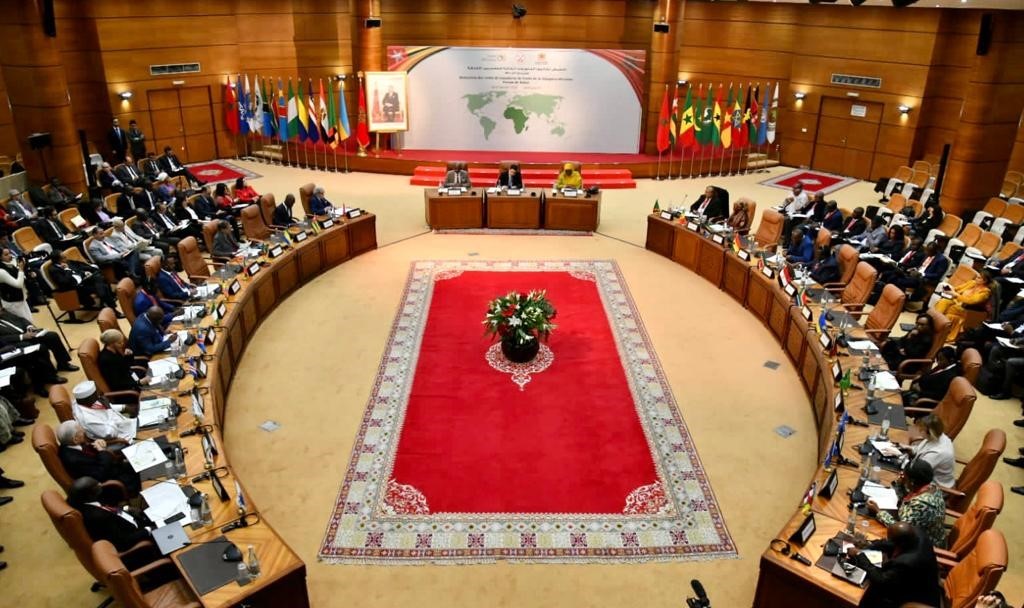 The forum included three plenary sessions, respectively themed: "Reduction of remittance costs and contribution of the African diaspora to development and poverty alleviation in Africa through remittances", "Perspectives of remittances from the African diaspora: regulatory and operational framework" and "Digitization of financial services and innovative mechanisms for the reduction of transfer costs".
The conclusions of the forum will be forwarded to the African Union Summit, for the AU to take a decision that will help increase African remittances and cut their costs. The AU Summit is scheduled to take place next month.
Ayi Renaud Dossavi