(Togo First) - Togo ranks as the sixth-best country in Africa, in terms of ease of doing business. It also ranks as the first-best country in which business is easiest to conduct in the Economic Community of West African States (ECOWAS). This is according to the 2020 barometer of the French Investors' Council in Africa (CIAN).
Results of the CIAN's survey were published on March 18, 2021, on the sidelines of the 2021 African Forum of the CIAN, subsequent to a webinar themed "Africa's recovery will also come through businesses!"
On this occasion, Sandra Ablamba Johnson, general secretary of the Togolese Presidency, and minister in charge of business climate, hosted a panel themed "The private sector, a driving force for recovery post-Covid".
Togo, which was ranked in the 2020 Doing Business report as Africa's top reformer and the third-best in the world, obtained a score of 2.9 points in CIAN's barometer. According to the latter, the country is, alongside Benin and Ghana, the best reformer in West Africa.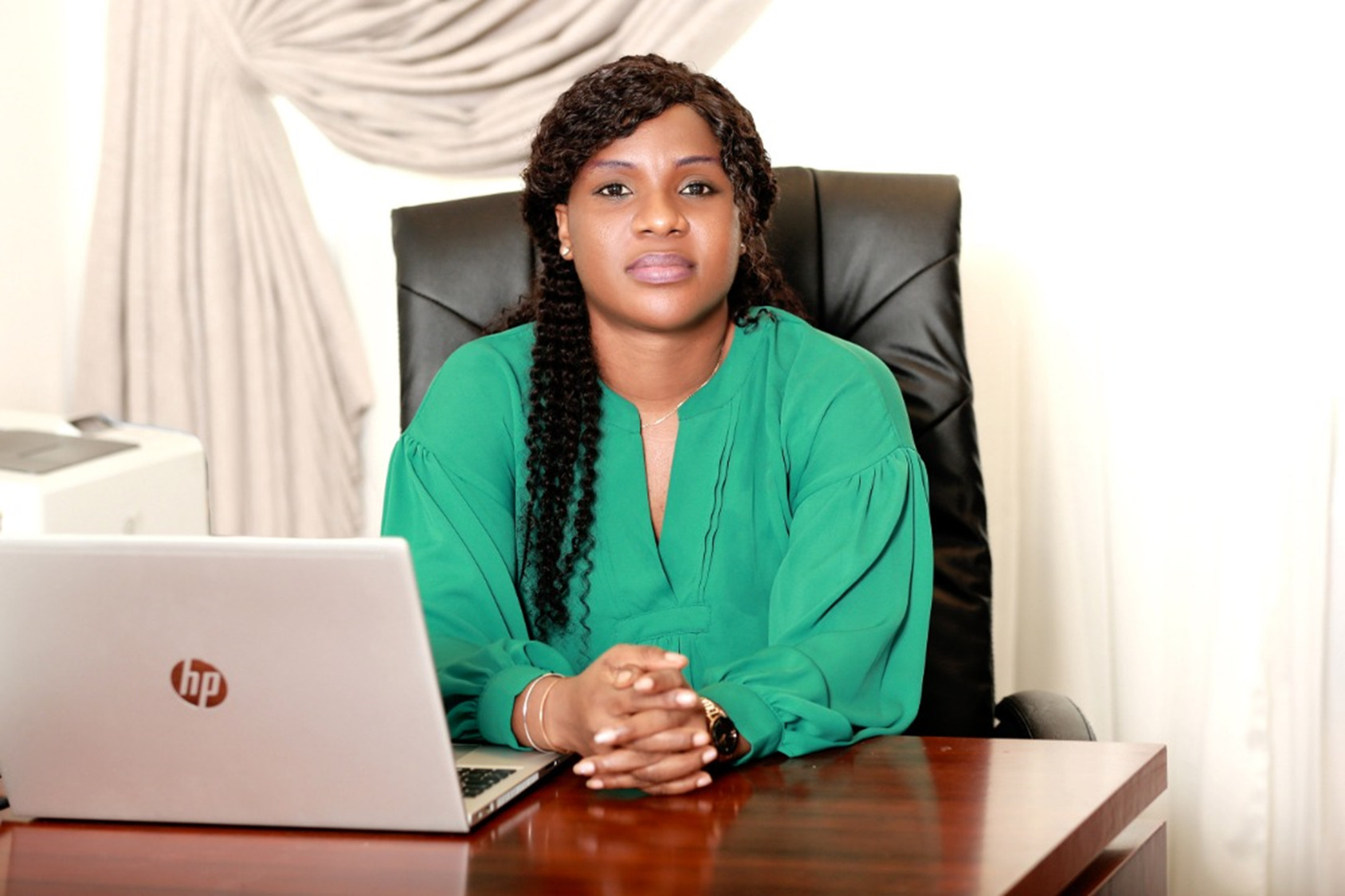 "Togo now enjoys the trust of foreign lenders and investors, and this is why some famous international firms have decided to invest in Togo, among them are Bolloré, Eranove, Total, Olam, Canal Plus, Dangote, Agou Holding, HeidelbergCement", said President Faure Gnassingbé at the opening of the 2021 CIAN Economic Forum.
In the same vein, Togo which recently adopted a pro-business finance act, recently announced the digitalization of all of its port's operations and the canceling of fees required to get connected to the power grid for SMEs.
Out of the 31 countries ranked in the CIAN's barometer, 15 had a score equal or lower than the 2.5 pts average and 16 were above that average. These countries did well especially in the following areas: infrastructure, administration, economy, finances, social activities, production factors, and sustainable development.
In Africa, the CIAN's barometer indicates that, the five countries standing before Togo are Mauritius (3.3 pts), Morocco (3.2 pts), Mozambique (3 pts), Egypt (2.9 pts) and South Africa (2.9 pts). At the bottom of the ranking are; Equatorial Guinea, Chad, the Central African Republic, Tanzania and the Democratic Republic of Congo.
Séna Akoda