(Togo First) - The Covid-19 health crisis and its management, economic recovery post-Covid, and digitalization were the main topics covered by Sandra Ablamba Johnson, minister, and secretary-general of the Togolese presidency in charge of the business climate, during the 2021 CIAN Africa Forum held last week. The official intervened on a virtual panel themed "The private sector, a driving force for recovery post-Covid. "
On the occasion, Johnson, acknowledging the exceptional nature of the health crisis, listed a battery of measures and mechanisms put in place to mitigate its impacts. "We handled the situation efficiently by setting up very early a crisis committee chaired by the Head of State himself," she said adding that this committee "worked with health workers."
A resilient economy!
Owed to its management, the West African country was resilient to the pandemic and even though the economic growth rate expected in 2020, notably 5.3%, was not achieved, the economy did not collapse under the shock. Minister Johnson attributes Togo's resilience to "the quality of bold reforms introduced to improve the business climate."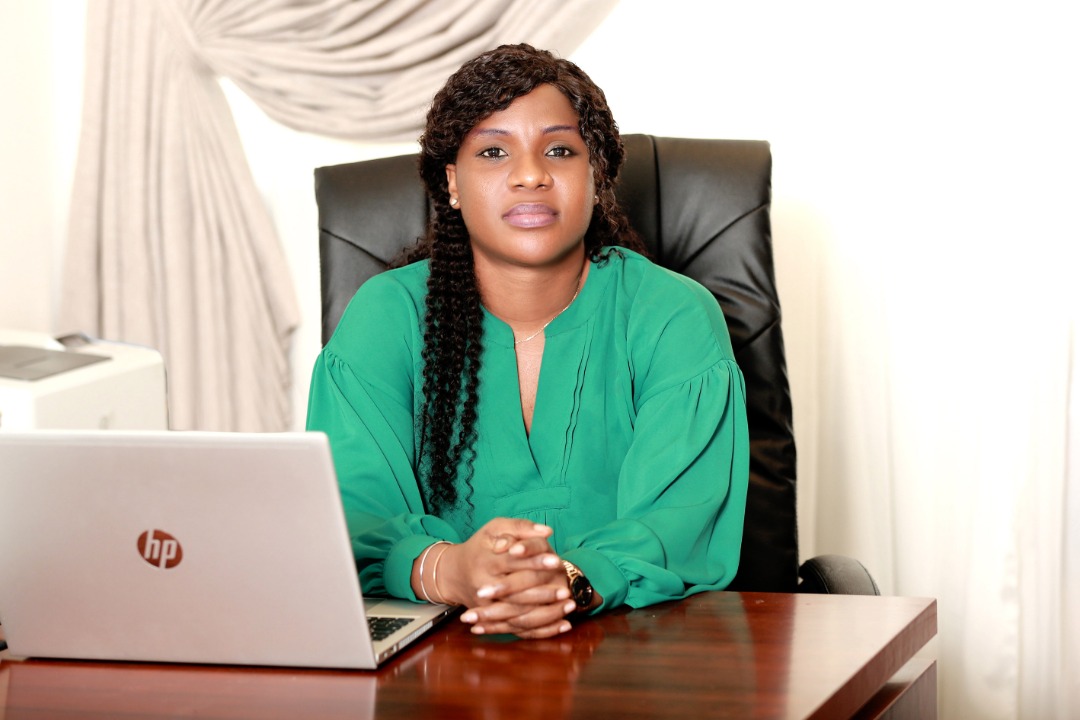 Let it be recalled that many tax, fiscal, and economic incentives were also adopted by Lomé to support business owners. These include tax exemptions and facilities to pay social contributions for employers. Also, a CFA400 billion solidarity fund was set to contain Covid-19's effects on businesses, in addition to water and power being supplied to a specific group of households, the minister said.
Novissi, a scheme for national solidarity amidst the Covid
During the panel, Sandra Ablamba Johnson talked about the Novissi, a mobile money sharing initiative targeting people affected the most by the Covid-19 restriction measures. In less than a week, says Johson, "we developed a digital platform that enabled the victims of the crisis to receive the State's financial support."
Besides, the minister who believes in Togo's capacity to recover from the pandemic also stressed the importance of the digital revolution in the government's 2020-2025 development roadmap. In this regard, she said the government, "as part of its development strategy, is committed to making Togo a digital revolution hub."
"Our goal now is to digitalize all public services, create a single social register, implement biometric identification and invest massively in digital infrastructures", Johnson emphasized.
Séna Akoda