(Togo First) - The World Bank may increase its financial support to Togo by a billion dollars. The institution's new resident representative revealed the information last Thursday, September 22. According to the Togolese Presidency, this was during a meeting between the representative, Fily Sissoko, and President Faure Gnassingbé.
"With the significant efforts that Togo has made in recent years, we have a portfolio that has quadrupled to nearly $900 million in various sectors," said Fily Sissoko. "In the coming years, we intend to increase this envelope with funding of between $800 million and $1 billion to accelerate the implementation of the government's roadmap in key areas of social protection to help the most vulnerable populations," he added.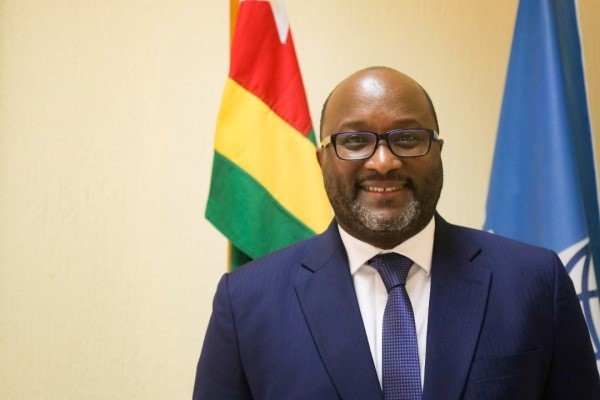 During the meeting, President Gnassingbé laid out his country's ambitions and the top sectors where the Bank should bolster its support, in line with the Togo 2025 government roadmap. Especially support for social and human capital development.
"The President of the Republic did me the great honor of receiving me at the beginning of my mission in Togo. We discussed mechanisms to accelerate access to basic infrastructure and support human capital development," said the new Resident Representative.
In detail, the World Bank's portfolio in Togo has increased from $236.8 million in 2018 to $917.5 million in investments in 2022. This portfolio covers various development sectors including human capital, infrastructure, and economic and social reforms.
Ayi Renaud Dossavi