(Togo First) - On May 22, 2021, the Togolese Prime Minister, Victoire Tomégah-Dogbé, urged actors to coalesce their efforts to tackle money laundering and terrorist financing. This was during the 23rd meeting of the Ministerial Committee of the Intergovernmental Action Group against Money Laundering in Africa (GIABA).
According to the PM, money laundering is gaining momentum in West Africa, thus the need to act in unity to fight it.
"The magnitude of these phenomena in our sub-region challenges us more than ever. We have the obligation to unite our efforts, strengthen our cooperation to carry out concrete actions and exchange information to effectively fight against money laundering and terrorist financing," Tomegah-Dogbe said. She also stressed that "the Togolese government considers that the total digitization of the economy, coupled with a formalization of economic actors is an important lever to achieve this goal."
These comments were supported by Kimélabalou Aba, GIABA, Director-General. He however insisted on the synergy of the means of the Group's Member states to fight corruption more effectively.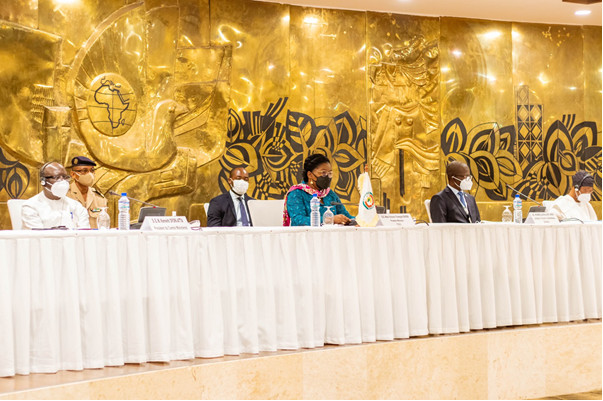 According to the GIABA, money laundering and terrorist financing cost West Africa nearly $73 billion per year. Most of these funds are laundered through tax evasion ($43 billion) and corruption ($20 billion).