(Togo First) - With over 5.4% of rapid cash transfers made within the WAMU, the Togo-Benin corridor is the fourth most dynamic in the region, according to data from the BCEAO. Transactions between residents of these two countries were more significant than those between Mali and Senegal.
Meanwhile, traditional corridors, which include Burkina Faso, Côte d'Ivoire, and Mali remain the most active.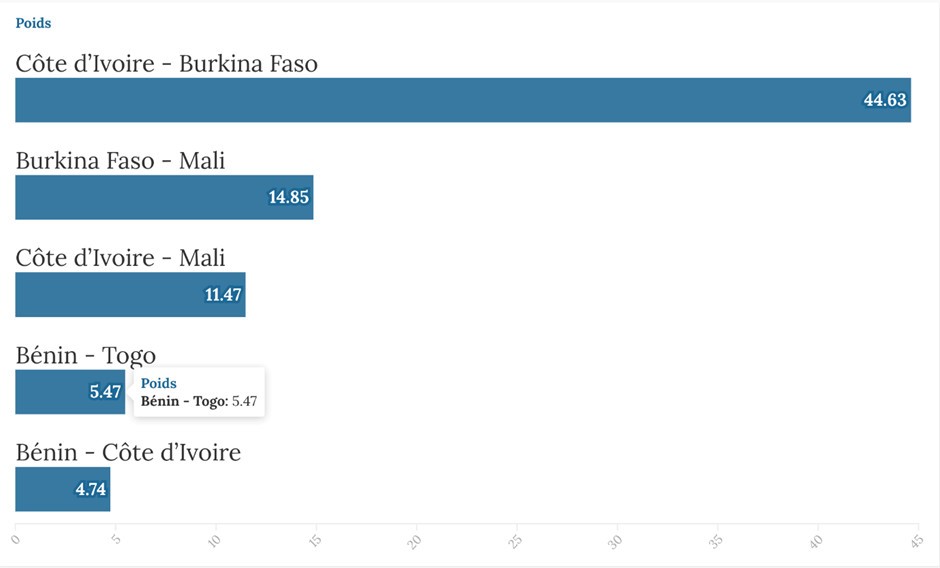 Intra-WAMU rapid cash transfers reached CFA432 billion in the first half of 2021, up 25% year-on-year. In this period, the volume of transactions swelled by 18%, passing 8.6 million.
Côte d'Ivoire, WAMU's economic powerhouse, sends 54% of all funds transferred within the region. Burkina Faso captured 54% of the money sent by other WAMU countries, in terms of value.