(Togo First) - On Monday, November 7, 2022, Lomé hosted the first session of the partnership dialogue between Togo and the European Union (EU) within the framework of the new Partnership Agreement between the Organization of African, Caribbean and Pacific States (ACP) and the European Union (OACPS-EU).
Mostly, the issue of security in northern Togo, the impact of the war in Ukraine, decentralization, upcoming elections, economic governance, and the fight against corruption were the topics discussed during the meeting.
Regarding decentralization and the upcoming elections, the EU said the Togolese government should sustain its efforts, especially relative to the financing of municipalities and the inclusion of political actors.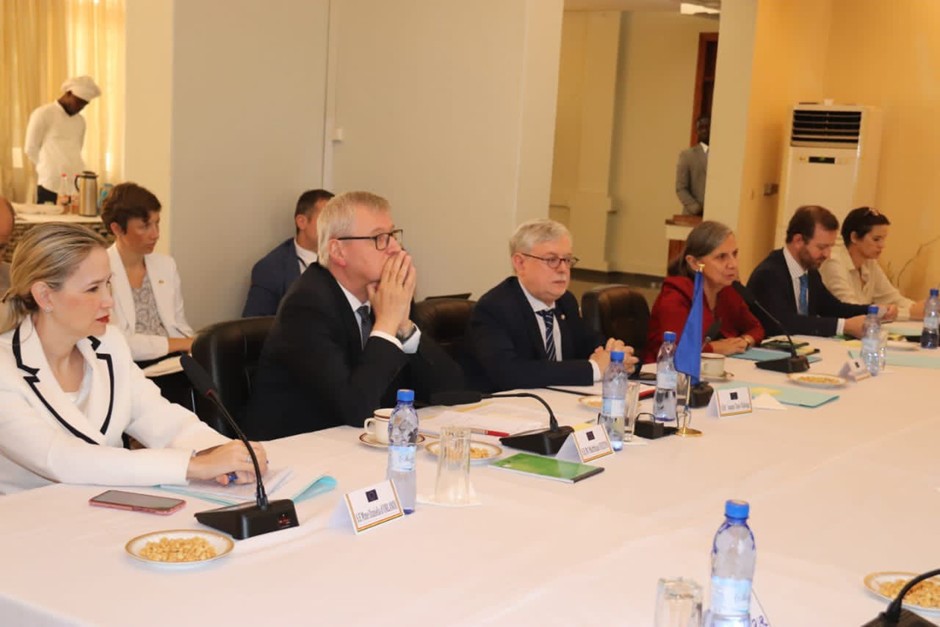 Also, the Europeans praised Lomé for the various steps taken to mitigate inflation and make life easier for the Togolese people, especially the poor. They then recognized Togo's commitment to improving economic government and tackling corruption through initiatives such as assessing public finances and adopting a national anti-corruption strategy.
Togo, it should be noted, recently received €55 million from the EU for two key projects. During the meeting, the Togolese part reassured the EU representatives, saying they will "use the dialogue's conclusions to elaborate promising strategies that will help improve populations' living conditions."
The new partnership agreement between the ACP and the EU was initialed on April 16, 2021, in Brussels, Belgium.
Esaïe Edoh